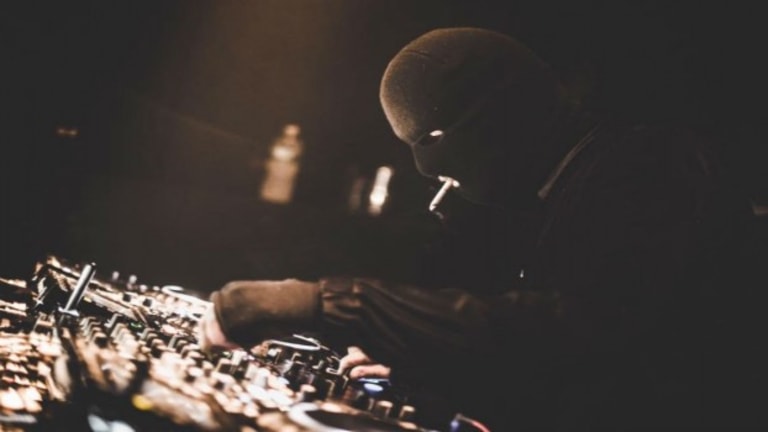 MALAA JUST RELEASED A MENACING NEW SINGLE, "BELLEVILLE" [LISTEN]
Who is Malaa?
The rumoured side project of Tchami, DJ Snake and Mercer, masked producer Malaa is back with another quality original.

Premiered on Tchami's Confession label, "Belleville" continues to develop Malaa's taste for sinister house music. 
It kicks off with a simple four-on-the-floor beat, and as other elements slowly start to pour in, an ominous atmosphere begins to emerge. The hypnotic lead takes center stage as the track progresses, culminating into a menacing bass heavy drop. The drop itself is characterized by controlled rushes of bass, similar to the action of CO2 cannons pumping out clouds of CO2 at a show. 
If you're a fan of Malaa and you've seen him perform, at a show or behind a screen, you can really picture him grooving ever-so-slightly to the beat of this drop!
The song has been been a staple in Malaa's sets as of late, making waves since it was featured in his thrilling Ultra set. The balaclava clad artist has continued to develop a distinct sound and style for himself since day one - serious, sinister and enigmatic - and this song continues that trend.
With 3 carefully crafted mixes, 2 unique originals, an impressive mixtape and a slew of live performances under his belt, Malaa is taking 2017 by storm. With half the year still left, fans should be hopeful for even more from the mysterious masked Malaa.