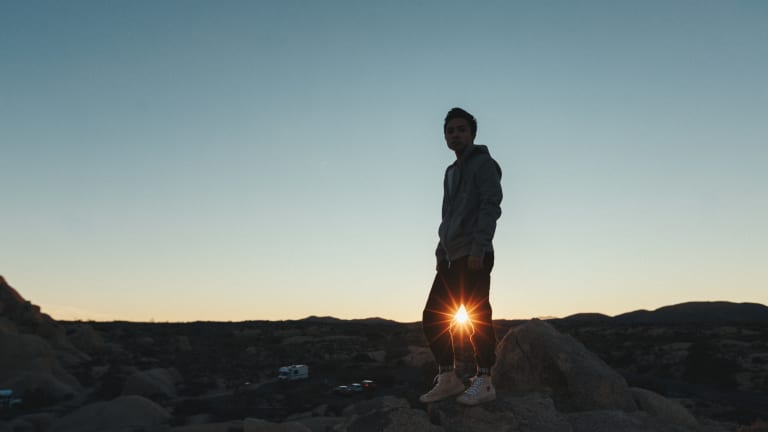 Manila Killa Showcases Sonic Diversity in Debut EP, 1993
Manila Killa has released his first body of work as a solo act.
Not even a year after he parted ways with his previous collaborator in Hotel Garuda, Manilla Killa has delivered a definitive debut EP. 1993 - so named for the Washington D.C. producer's birth year - serves as evidence that an artist need not stick to one genre in order to have a distinctive signature sound.
The seven songs comprising 1993 bounce between synth wave, indie dance, house and lo-fi hip-hop, but they all sound like Manila Killa (real name Chris Gavino). Much of the tracklist consists of vocalist features but they're bookended by the title track and "Midwinter," the latter of which is little more than a piano melody over light ambient elements.
The strongest song of the EP is easily "Wake Up Call" featuring Mansionair. Gavino executed the song's unorthodox structure in such a way that the crooning vocal neither occupies too much or too little of its infectious arrangement.
1993 by Manila Killa is out now on Moving Castle. Stream or download it across platforms here.
Follow Manila Killa:
Facebook: facebook.com/manilakilla
Twitter: twitter.com/manilakilla
Instagram: soundcloud.com/manilakilla
SoundCloud: instagram.com/manilakillamusic