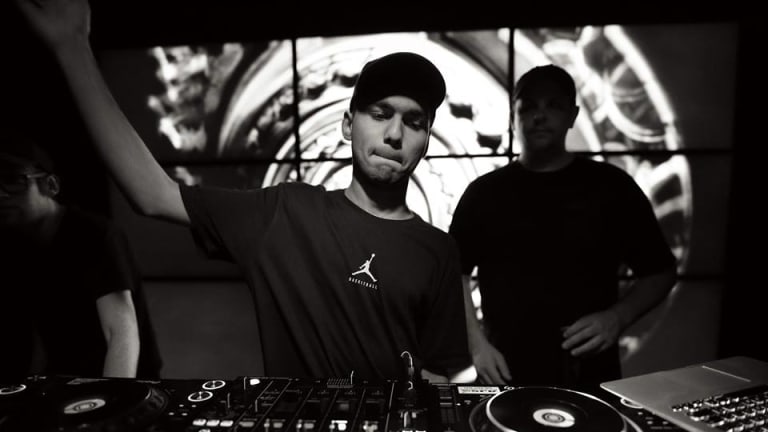 MARAUDA Moves Onward and Upward with Elevate EP on Malignant Music
The latest offering by MARAUDA shows that his best is yet to come.
Mere months after Hamish Prasad rebranded as MARAUDA, the heavy dubstep DJ/producer has demonstrated that his penchant for hard-hitting bass remains. The Elevate EP comprises three singles that showcase different manifestations of his incendiary sound.
The title track itself undergoes a wide array of changes, flitting through both classic and cutting-edge sounds. "Blunder" is arguably the heaviest single on the EP; its explosive sound effects make the loudness war feel a lot more literal. The effort closes out with "Home," whose atmospheric melodies and Squarepusher-esque syncopations prove Prasad to be more than a one-trick pony.
Amid a veritable sea of bass music artists, Prasad has won over his fair share of fans. The crowd that amassed during his performance at Lost Lands last weekend shows that his sound resonates with plenty of the dubstep genre's youngest fans. 
The Elevate EP is out via MARAUDA's own Malignant Music imprint. Stream or download it across platforms here.
H/T: This Song Slaps
FOLLOW MARAUDA:
Facebook: facebook.com/maraudamusic
Twitter: twitter.com/mastadontunes
Instagram: instagram.com/mastadonmusic