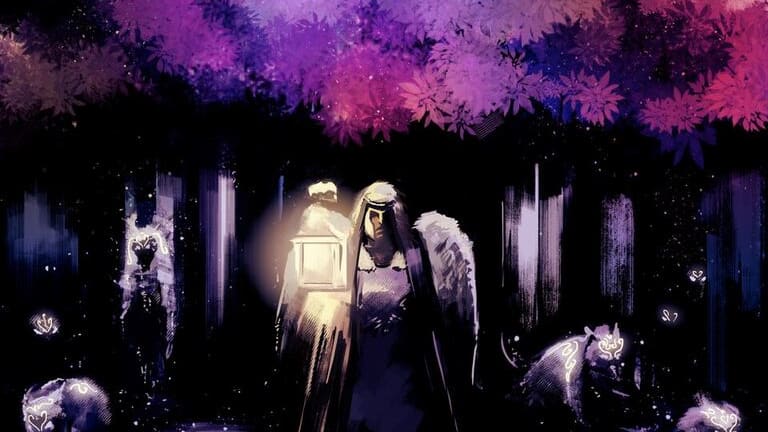 MARCØ Releases Sultry New Track "Villain" ft. Esse
The latest Hegemon Select release is sexy and ominous.
This song pulls you in from the start. MARCØ proves to be a force to be reckoned with on his new track "Villain" featuring vocalist Esse, out now via Hegemon Select. He struck a balance between eerie and sultry with a catchy pluck and lush lyrics. It's hard not to nod your head to this one. 
The track starts off with an eerie sounding pluck. Esse's vocals are introduced with a strong chordal pad. Overall, the ambient-sounding instrumental is decorated with random effects and foley. When the build is introduced the instrumental is layered beautifully with the vocal hook. It drops into a heavy and repetitive section with obvious trap influence. The second verse introduces new progressions, with an added hi-hat moving the beat towards the same drop as before and added elements making it bigger than ever.
"Villain" featuring Essie by MARCØ is out now via Hegemon Select. Stream or download it across platforms here.
FOLLOW MARCØ:
Facebook: https://www.facebook.com/marcobpmusic/
Twitter: https://twitter.com/marcobpmusic
Instagram: https://www.instagram.com/marcobpmusic/
SoundCloud: https://soundcloud.com/marcobpmusic