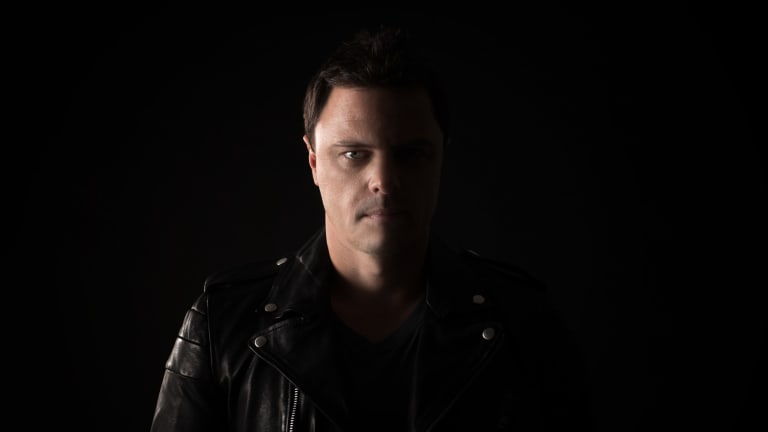 Markus Schulz and ATB Team Up on First-Ever Collaboration "Heartbeat"
Two figureheads of trance join forces.
Two titans of trance, Markus Schulz and ATB have joined forces for their first-ever collaboration, "Heartbeat." Much like the news of Above & Beyond and Armin van Buuren's recent collaboration, this meeting of the minds has been a long time coming. 
Markus Schulz and ATB have been toying with the idea of a collaboration for years. However, it wasn't until a recent meeting in their home country of Germany that the two had time to catch up. After an impromptu studio session shortly thereafter, the meeting led to something special with the completion of "Heartbeat."
While Schulz began the year exploring a poppier sound in his previous single "Symphony of Stars" with Christina Novelli, "Heartbeat" has the Coldharbour Recordings label head honing back in on a distinctly club focused sound. "Heartbeat" sees the blend of pianos and padded synths coordinating an emotional progression. The single is also significant as it marks the debut release under ATB's new label venture, Ruhrtone Records. 
Though it may have been a long time coming, Schulz and ATB strike the perfect balance showcasing their respective strengths on "Heartbeat." Stream their collaboration here. 
FOLLOW MARKUS SCHULZ:
Facebook: facebook.com/markusschulz
Instagram: instagram.com/markusschulz
Twitter: twitter.com/markusschulz
SoundCloud: soundcloud.com/markusschulz
FOLLOW ATB:
Facebook: facebook.com/ATB
Instagram: instagram.com/atbandre
Twitter: twitter.com/atbandre
SoundCloud: soundcloud.com/atb-music