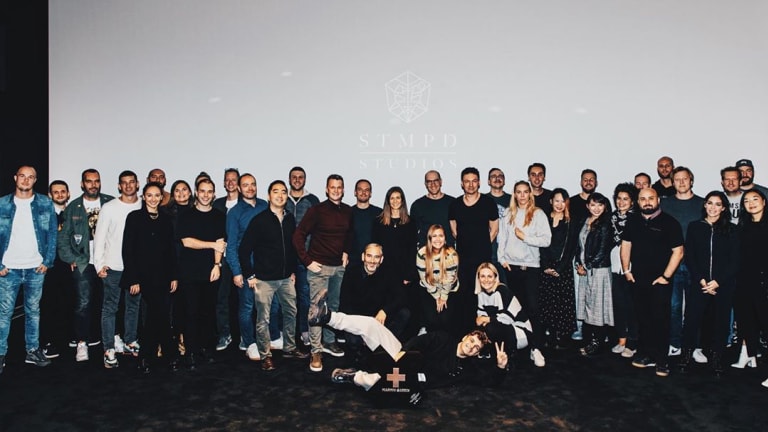 Martin Garrix Bags 10 Billion Streams in 3 Years
Sony Music awarded the superstar DJ a plaque for his monumental achievement.
EDM titan Martin Garrix exploded onto the scene in 2013 with his big room anthem "Animals," and things have not slowed down even a bit for him since. In fact, he amasses so many streams and listeners that Sony Music has awarded him a plaque for a monumental achievement. 
The young producer and DJ has amassed 10 billion (with a "B") streams in just three years, surpassing even Tiësto, who discovered Martin Garrix (real name Martijn Garritsen) and helped kickstart his career. Tiësto even responded to Garritsen's Instagram post with the award, saying "That's more than there are people on Earth." He's not wrong, and that comparison really helps to put into perspective how massive of a milestone it is. 
Additionally, the award cites Garritsen's 2.5 billion video views, and 35 million downloads worldwide. He's putting up MVP numbers in the world of EDM and beyond, and there's no telling when it might finally slow down.
With constant tour dates, a steady stream of new releases including his latest offering, "Home" (feat. Bonn), and his STMPD RCRDS imprint, Garritsen has plenty to keep him busy. He will undoubtedly continue his epic run of success in electronic dance music. 
FOLLOW MARTIN GARRIX:
Facebook: facebook.com/martin.garrix
Twitter: twitter.com/MartinGarrix
Instagram: instagram.com/martingarrix
SoundCloud: soundcloud.com/martingarrix