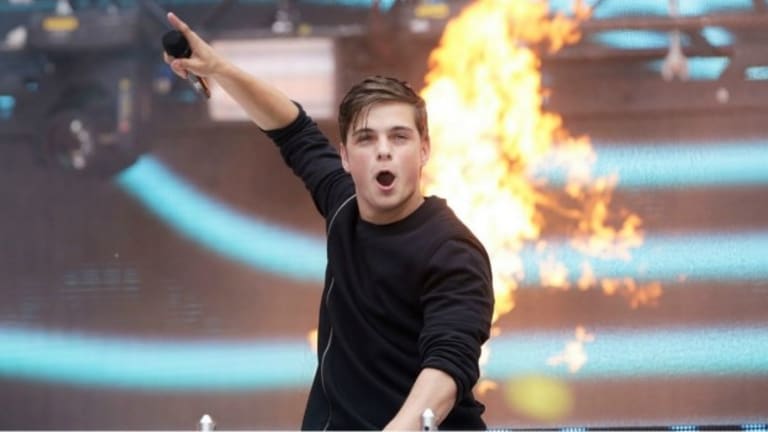 Martin Garrix and David Guetta Drop New Banger 'Like I Do'
Superstar duo teams up for another monster collab, with a little help from Brooks.
After the huge success of their previous collaboration "So Far Away," French and Dutch superstars have unveiled another one. This time duo teamed up with another Dutch produced - Brooks for the new track "Like I Do."
The new song blends progressive house with the pure pop influences and beautiful vocals. With heavy bass and dancefloor-ready beat, the song is designated for success on radio waves, as well as festival stages.
On the song itself, Guetta says: 
"When we hit the studio we were already working on several tracks. After we saw the great response on "So Far Away" we thought f*** it, we will release another track together straight away."
Garrix also shared his thoughts: "David is a legend. I have a lot of respect for him as an artist and I'm very happy we were able to release another track together with the amazing Brooks who I have worked with on other records before. I think he's one of the most talented producers out there."
The song comes with a lyrics video directed by Damian Karsznia, and it can be seen below.