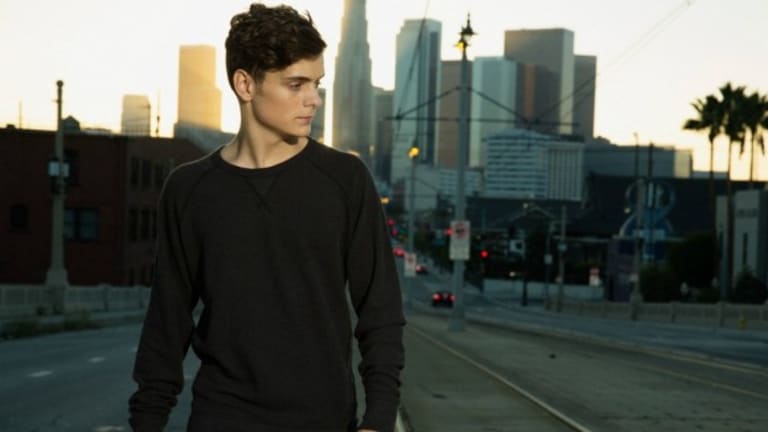 Martin Garrix & David Guetta Release 'So Far Away' Feat. Jamie Scott & Romy Dya
Probably not what you expect.
Martin Garrix' and David Guetta's long-awaited collaborative single "So Far Away" is finally here. The song also features vocals from Jamie Scott and Romy Dya.
Insanely harmonic, lead by melancholy guitar licks and Garrix' signature power synths, the song is set for both radio stations, and clubs all over the world. With a slow, laidback vibe, "So Far Away" is perfect for fall and winter months, offering the beautiful melancholy and meaningful lyrics.
The song comes with an official music video, directed by Damian Karsznia, and inspired by the contrast between the world we live in and a world of emotions, feelings, thoughts, and dreams. The message in the video is sent by a couple that was once in love but currently struggles with the end of their relationship.