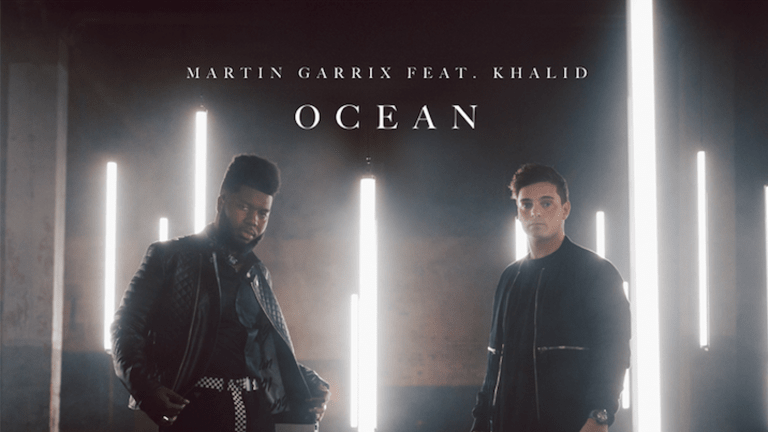 Martin Garrix and Khalid Finally Release their Highly Anticipated Collaboration "Ocean"
Martin Garrix and Khalid have released the soundtrack to your next chill night in!
Don't you love those songs that instantly make you feel comfortable no matter where you are? Whether you're stuck inside on a rainy day or on a long, late-night drive, those special songs make everything a little sweeter.
Martin Garrix has teamed up with Khalid and have harnessed the power of this special sound. Their newest song "Ocean" takes all the elements of this and turns it into your new favorite chill-out song. 
The dance music prodigy flexed his production muscles as he combined elegant strings performed by a live orchestra with Khalid's smooth and soulful vocals to create a downtempo electronic sound.
Enjoy this track with a loved one on a quiet night this weekend. 
Ocean is out now on all major platforms.