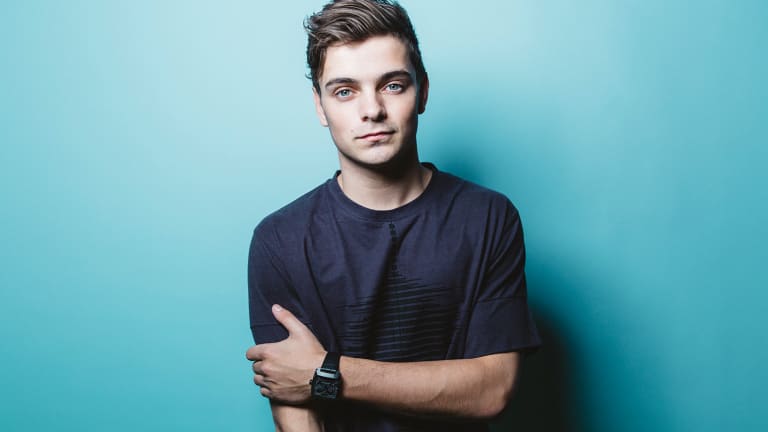 Have a Slice of (and Listen to) 'Pizza' With Martin Garrix
It can be any kind of pizza you want.
Martin Garrix has released his jaw-drooping song "Pizza," and it's got all of the toppings you could imagine. "Pizza" was released on Garrix's recently acquired STMPD RCRDS.
Beginning the track is slew of orchestral elements, which reminds me of Titanic for some reason. Garrix swiftly moves into his iconic build-ups and heavy drop that is loaded with powerful synths and a slamming kick and low-end. "Pizza" gets even more flavorful when you get towards the middle, when Garrix omits the orchestral elements so they aren't worn out and inserts an organ-like synth to bring down the energy ever-so slightly. This is, without a doubt, a huge festival anthem, and it won't be cooling down anytime soon.
"Pizza" follows Martin Garrix's unveiling of season two of The Martin Garrix Show, which will premiere a new episode every Tuesday.