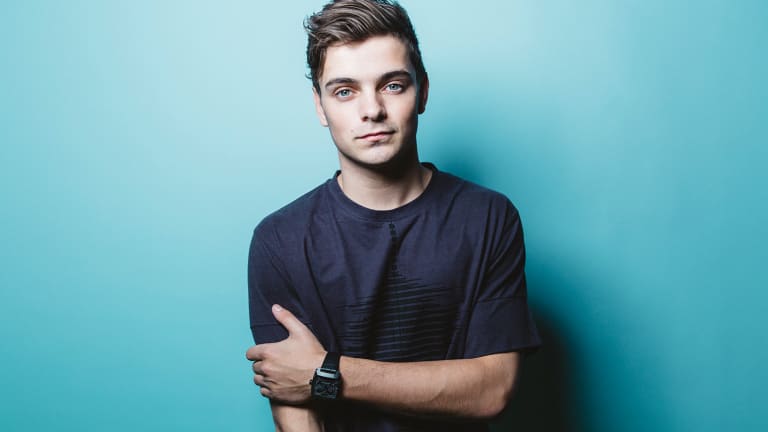 Martin Garrix Unveils Second Single from New EP, "Yottabyte"
This is the second of five tracks shared by Martin Garrix in time for ADE.
Martin Garrix is wasting no time delivering the songs of the EP at which he vaguely hinted last week. Yesterday he released a raucous Blinders collaboration titled "Breach," and today he's followed it up with the markedly more melodic "Yottabyte."
Despite keeping with the big room house theme of the release which preceded it, "Yottabyte" exhibits softer sonic elements. After a music box melody at the intro of the track, a symphonic strings section feathers in. Before long, however, both give way to a Tiësto-reminiscent synth lead fit for a sold-out festival main stage.
"Yottabyte" is the second of five singles to be released by Garrix. After he updated his website to show a cryptic video last week, fans speculated that the makeover was meant to tease a five-track EP.
Thus far, it appears as though they were correct. At the rate he's going, Garrix will share the EP's remaining tracklist by Friday - when Amsterdam Dance Event is in full swing.
At the time of writing, Martin Garrix has not announced a title or official release date for his upcoming EP.
FOLLOW MARTIN GARRIX:
Facebook: https://www.facebook.com/martin.garrix
Twitter: https://twitter.com/MartinGarrix
Instagram: https://www.instagram.com/martingarrix
SoundCloud: https://soundcloud.com/martingarrix