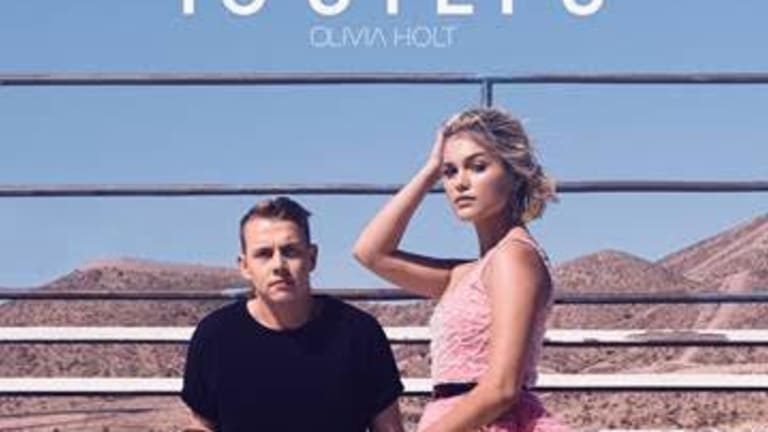 Martin Jensen Walked "16 Steps" With Olivia Holt On New Single [Listen]
Mark Jensen is back with another hit
Danish artist Martin Jensen pairs up with American singer/actress Olivia Holt for his new catchy single "16 Steps" released today by Astralwerks.
This pop track is following his first five singles that racked up a combined 850 million streams on Spotify alone! 
The keyboard hook and enchanting vocals pull you into the fight between body and brain when dealing with heart.
The 26-year-old – who has been named as one of the top DJs by DJ Magazine for the past two years – has created official remixes for Ed Sheeran, Katy Perry, and other artists. Known for his energetic live performances, Jensen is currently touring Europe and Asia.
Twenty-year-old Olivia Holt released her self-titled debut EP in 2016, which contained the hits "Phoenix" and "History." Her latest single, "Generous," topped Billboard's Dance Club Songs chart earlier this year. Cumulative streams of her songs now exceed 200 million. The 20-year-old stars in Marvel's "Cloak & Dagger," a new series that recently debuted on Freeform.
Check out the song for yourself here: