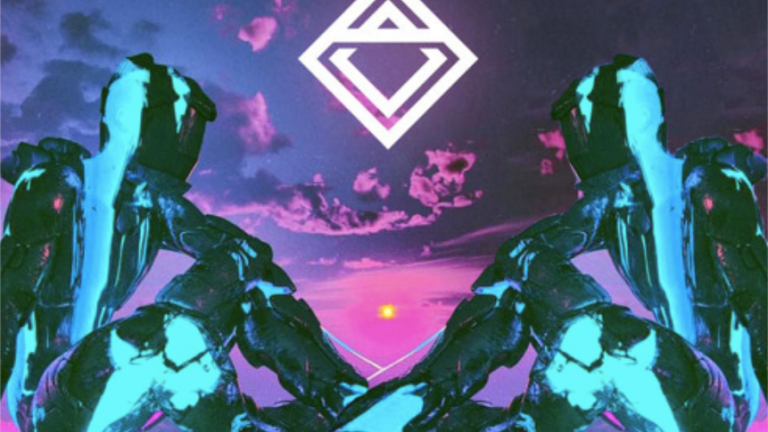 Mataio Redefines Melodic Dubstep in "Silence" via Pantheon Select
You haven't heard melodic dubstep like THIS before.
They say you don't need to reinvent the wheel, but Mataio's latest single makes a compelling case for doing so. "Silence" arrives by way of Pantheon Select, and it offers just fresh enough of a take on melodic dubstep that fans of the genre won't turn their noses to it.
To be sure, the space between melodic dubstep and trance has been explored before - but not quite like this. "Silence" starts with arpeggiated plucks that lather up into a fully feels-inducing array of pads at each drop with a serene vocal soaring overhead. In another inventive turn, the song winds down with a guitar melody that transforms its motif into a more organic statement.
Stream or download "Silence" by Mataio here courtesy of Pantheon Select.
Follow Mataio:
Facebook: facebook.com/Mataiomusic
Twitter: twitter.com/X2Ruby
Instagram: instagram.com/mataiio
SoundCloud: soundcloud.com/mataiio