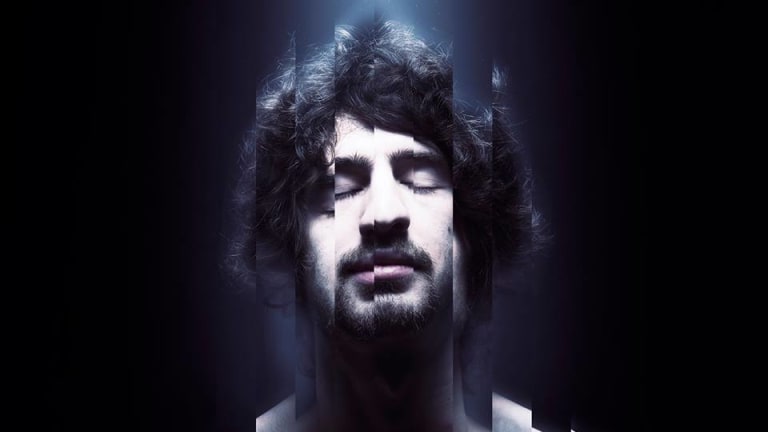 Mat Zo Embarks on 'This Is A Mad Zoo House Tour' Following New EP
It's a Mad Mad Mad Mad Zoo
It's pretty obvious, we are living in a mad world right now. 
So what a better time for our boy Mat Zo to release his new EP/Tour under the same name, 'This Is A Mad Zoo House'.
Mat's label, MAD ZOO, has been on a steady climb and he's using that energy for his next big move.
The new EP is a love letter to club music with an emphasis on Filter House and sampling.
"With this EP I wanted to let go and have fun, not thinking about sample clearances. I found all of these samples and loops the old fashioned way, by going to record stares and crate digging. I didn't want to sample the same shit over and over, especially in House Music where there's a kind of sample hall of fame people stick to. I wanted to find obscure samples that I couldn't find on the internet and try and give them a new breath of life". - Mat Zo
Check out it out here:
In support of the EP, Mat will take off on a limited tour of Noth America, bringing the zoo to new audiences for the first time outside of his LA home.
THIS IS A MAD ZOO HOUSE TOUR DATES:
7/20/2018 - San Francisco, CA - Audio
7/21/2018 - Vancouver, BC - Celebrities Underground 

7/27/2018 - Seattle, WA - Foundation

7/28/2018 - Austin, TX - Kingdom 

Buy Tickets: HERE
Follow Mat Zo:
http://matzomusic.com/
https://www.facebook.com/matzomusic/
https://twitter.com/Mat_Zo
https://soundcloud.com/matzo