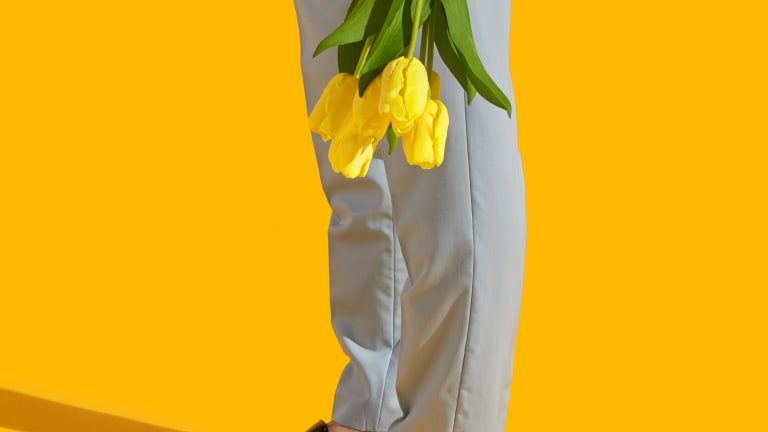 Ookay Drops Trapped-Out Remix of MAX's Hit "Love Me Less" [Premiere]
MAX's summer anthem got the Ookay treatment.
When rising pop star MAX enlisted Ookay to remix a track, he couldn't have expected the Chula Vista, California producer to turn out such a banger. The official remix of "Love Me Less" fits the source material perfectly for festival main stages and EDM.com is proud to premiere it a day ahead of its release.
MAX's enchanting vocal remains largely intact in the Ookay remix, with growling bass and a syncopated rhythm underneath. What follows is an earth-shaking drop with just the right measure of melodic wonk to keep it in the same sing-songy vein as the original mix.
"Ookay has always been one of my favorite producers so to have him add his delicious touch to 'Love Me Less' is an honor," MAX told EDM.com. "The second drop is nasty, oh lord, y'all gotta listen!"
The Ookay remix of "Love Me Less" by MAX is slated for release tomorrow - Friday, June 7th.
Follow Ookay:
Facebook: facebook.com/ookaymusic
Twitter: twitter.com/Ookay
Instagram: instagram.com/ookayx
SoundCloud: soundcloud.com/ookaymusic
Follow MAX:
Facebook: facebook.com/maxmusic
SoundCloud: soundcloud.com/officialmaxmusic
Instagram: instagram.com/maxmusic
Twitter: twitter.com/maxmusic