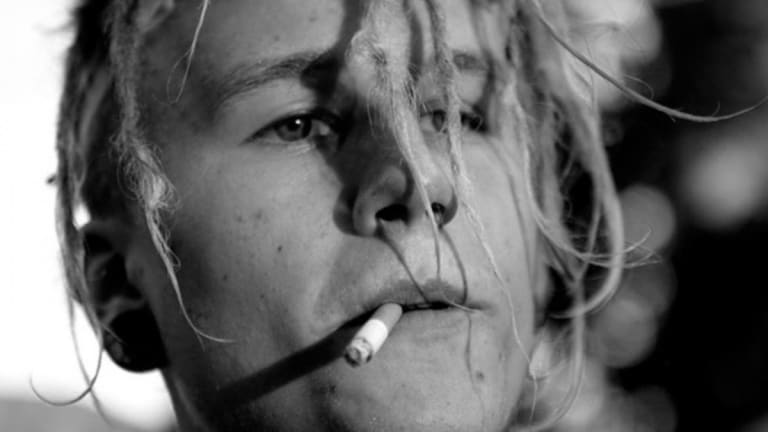 Medasin Releases New & Dreamy Khalid Remix [Listen]
Medasin has cured us once again with his new Khalid remix.
New remix alert! Once again, Medasin blows us away with his soulful version of Khalid & Normani's "Love Lies". The remix has Medasin's classic sound encompassing the original track, keeping Khalid and Normani's vocals at the forefront. He adds unique layers to the track, creating a vibrant and bouncy atmosphere to the song. Medasin is known for making killer remixes from artists such as Post Malone, Rihanna, Martin Garrix, Portugal The Man and more. We are looking forward to his new mix Irene 2.0 and collaboration with Galimatias as well.
Check out the song here!