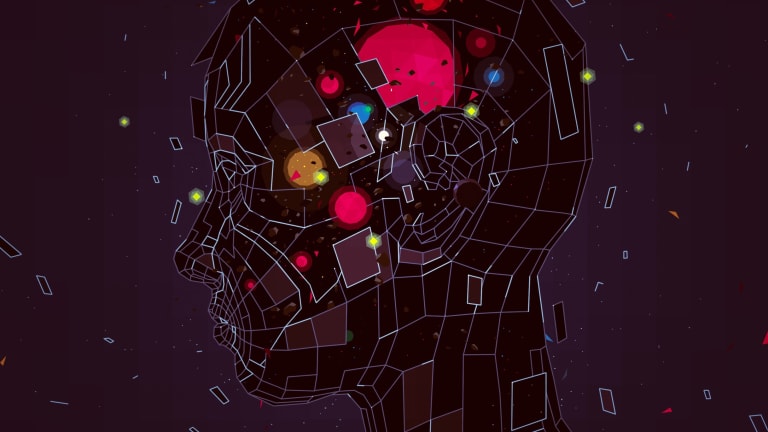 MEMBA Teams Up With Mothica For New Anthem "Chasing Light"
Based in New York, MEMBA is a duo that I've had my eye on for a while. Having received over 7 million plays, their production talent has certainly allowed them to stand out from the saturated EDM scene. 
After amassing support from the likes of The Huffington Post, BBC Radio, and now EDM.com (haha), they decided to join forces with a pop legend - Mothica. With dark vibes and a beautiful voice, this collaboration certainly knows no boundaries when it comes to astounding music. 
In a statement, Mothica said:
"MEMBA's music is so colorful and my songwriting is often faded and grey, so I thought disguising some of my darkest thoughts amongst their bright sounds would be an interesting pairing. We wrote this back in October at a time where I was going out in New York a lot to avoid being alone after a relationship of mine ended. The line about 'Chasing light' is also a reference to a 'moth attracted to the light' and how that light is sometimes self-destruction." 
"Chasing Light" is available to stream now: