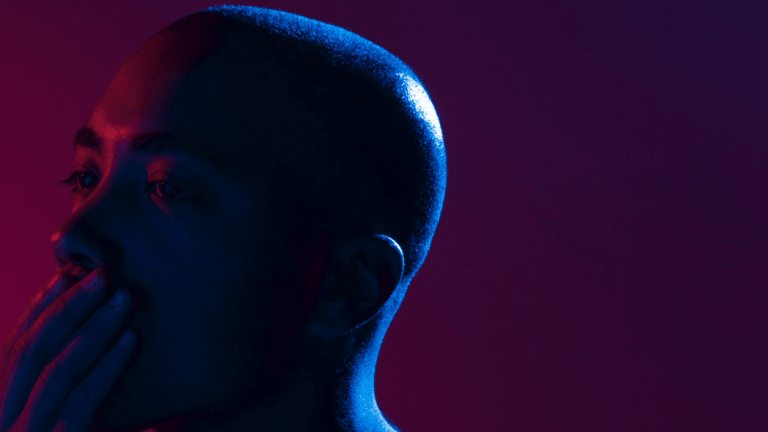 midnight & ylxr Team Up for Steamy EP, Nocturne
The New York musicians joined forces to create a dark and sexy atmosphere.
midnight's next release sees him team up with with fellow New York producer ylxr once again. The two have joined forces for the moody Nocturne  EP, out February 21st via Majestic Casual Records. 
Blending soaring falsettos with calculated, tight percussion, Nocturne delivers a perfect balance of a suave lo-fi energy, and enticing, seductive rhythms. Each song on the three-track EP takes a different approach to achieving the same tantalizing result; a sexy groove laced with vocals that could very well serve as an aphrodisiac. 
Downtempo sections in "Promethium" are expertly countered by the heavier percussive areas of the track. "Archon" assumes the role of a more energetic, club-friendly song on the release, with a rolling and electric melody. Nocturne is rounded out by the glitchy and distorted percussion and powerful Malcolm X samples of the socially-charged "Pressure Gradient." 
In his latest work, midnight delivers the soulful, R&B-inspired vocals you've come to expect, layered with ylxr's masterful and forward-thinking production. The "Nocturne" EP is the latest in a series of many collaborative efforts between midnight and ylxr. 
Follow midnight:
Facebook: www.facebook.com/itsmdnt
Instagram: www.instagram.com/itsmdnt
Twitter: www.twitter.com/itsmdnt
SoundCloud: www.soundcloud.com/itsmdnt
Follow ylxr:
Facebook: www.facebook.com/ylxrvevo/
Instagram: www.instagram.com/ylxr_/
Twitter: https://twitter.com/ylxr_
SoundCloud: https://soundcloud.com/ylxr