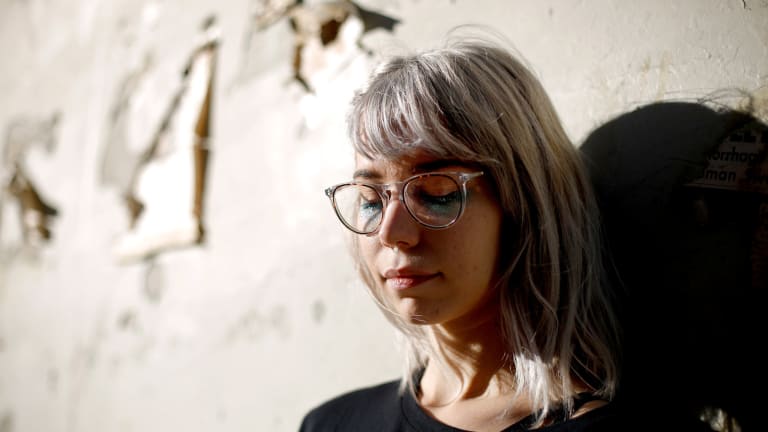 Mija Gets Trippy With New Self-Released Single "TALK"
This is really weird and really great.
Just a month ago, Mija impressed her fans with her remix of Alice Glass' "Without Love", where she turned the dark and heavy track into a Drum & Bass banger; nothing like the soft synth-pop that characterized her latest EP, How To Measure The Distance Between Lovers. Looks like the talented artist is looking to continue this stream of bangers and keeping things weird by blessing fans with another release: "TALK". 
A trippy and repetitive music video accompanies the single, whose ominous spoken lyrics showcase Mija's view of reality; an endless cycle of absurd happenings. That in combination with fast Drum & Bass drums, jazzy chords and weird sounds thrown left and right, make up for one of Mija's most interesting tunes, and definitely one we can't get enough of! Enjoy the track below! 
Follow Mija: 
Facebook: https://www.facebook.com/djmija/
Instagram: https://www.instagram.com/hi_mija/
Twitter: https://twitter.com/hi_mija
Soundcloud: https://soundcloud.com/hi_mija