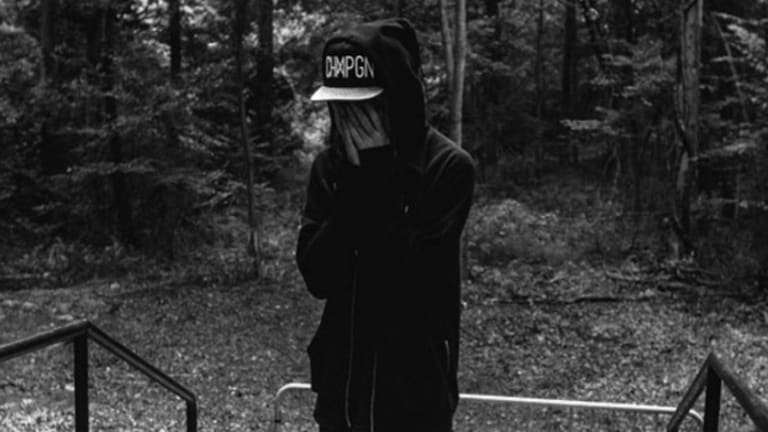 CASHMERE CAT, MAJOR LAZER & TORY LANEZ LINK UP ON "MISS YOU"
Star studded collab.
Cashmere Cat, Major Lazer and Tory Lanez got together for a track.

"Miss You" was premiered yesterday by Zane Lowe, one of electronic music's most influential personalities, as today's Beats 1 World Record.
  It's a bubbly song with Tory's vocals adding a sense of spirit and emotion to it. A sort of EDM-pop crossover that has a sense of universality to it.
Cashmere Cat and Tory Lanez have collaborated before but seeing Diplo on the track, leading the charge for Major Lazer here, is new and exciting. As Lowe got the three together earlier today to share a little bit about the track, it turned out Ed Sheeran also has credits on the mega collab.Tory explained that Sheeran wrote the bridge after the final hook, and that he's one of his favourite writers.
Diplo mentioned the track was about a year in the making, with him and Cashmere going back and forth without any success. The two ended up finishing the song backstage during a show at Red Rocks.
The three discussed some of their plans for 2018 with Lowe as well. You can listen to the full interview below.