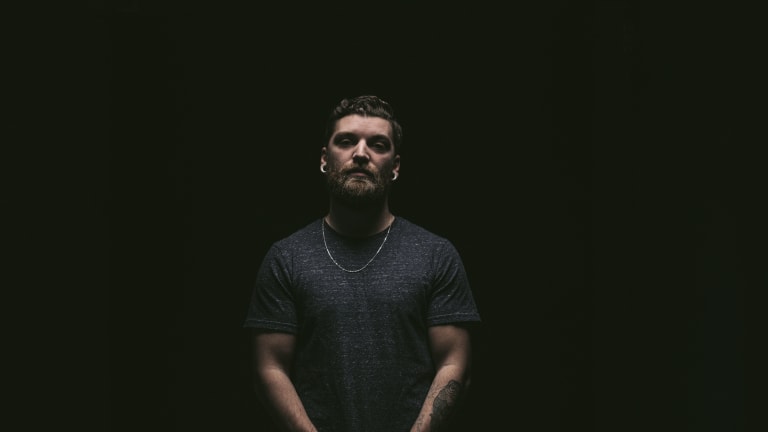 MitiS Delivers Long-Awaited Shattered EP
The deeply personal EP has arrived way by Seven Lion's imprint, Ophelia Records.
Following his Seven Lions collaboration earlier this year with the label head himself, MitiS has returned to Ophelia Records to release his highly anticipated, three-track Shattered EP.
Known for his sentimental approach to bass music, MitiS has built a widespread fan base through his elevated electronic production talents. He originally began his musical journey as a classically trained pianist, and facets from his traditional background are interwoven throughout his tracks. 
He has dubbed this aesthetic "new age classical." Having been a close friend and collaborator to Seven Lions (real name Jeff Montalvo), MitiS' beautiful, melody-driven style has naturally found a home on the superstar DJ/producer's label.
"In this EP I felt a lot of growth as a producer," said MitiS. "I stepped out of what I'm used to and really dug into the songwriting side of things - not just production." Shattered EP features three high-quality tracks and two guest vocalists, RUNN and Nick Warner.
"The songs, especially 'Shattered,' mean a lot to me," he explained. "RUNN really portrayed the message of the instrumental I had sent over to her. I've been playing it out for a few months around the world and every time it's gotten such an emotional reaction, which is exactly what I was looking for."
Fans can expect to hear cuts from Shattered EP at MitiS' upcoming headline performance in Minneapolis on December 28th. For tickets, visit here. 
Stream or download MitiS' Shattered EP, out now on Ophelia Records. 
FOLLOW MITIS:
Facebook: facebook.com/MitisMusic
Twitter: twitter.com/MitisOfficial
Instagram: instagram.com/Mitis
SoundCloud: soundcloud.com/Mitis