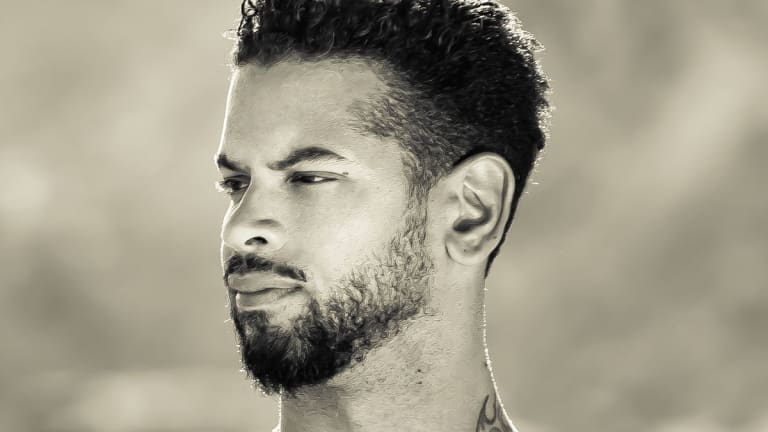 MK Breathes New Life Into Hosh and 1979's "Midnight (feat. Jalja)"
"The Hanging Tree" receives its second rework of the year.
It's safe to assume Suzanne Collins, the creator of The Hunger Games, could not have imagined the lasting impact her song "The Hanging Tree" would have on the music industry. After Jennifer Lawrence made headlines landing the No. 2 spot on the iTunes song chart back in 2014, countless producers decided to put their own spin on it. Earlier this year, it was brought back to the top of the charts through HOSH and 1979's rework "Midnight (The Hanging Tree)" featuring Jalja, and now MK is here to do it again. 
MK follows the original's melodic house structure, but brightens it up with faster piano chords, bouncy drums, and vocal chops. This remix also comes at a poignant time in our nation's history, making this drop seemingly intentional due to the subtext of the lyrics. The vocals express a yearning for freedom and speak on martyrdom. Though the message behind the original is deep, MK keeps it feeling light with his signature danceable house grooves.
MK has been busy during the global quarantine, performing on numerous livestreams and dropping remixes left and right. In 2020 alone, he's reworked Katy Perry's "Daisies," Diplo's "On My Mind," and Ellie Goulding and blackbear's "Worry About Me." He was also a featured artist on Ministry of Sound's Ministry Weekender livestream over Memorial Day Weekend and, considering his track record, he is sure to keep the momentum going in the coming weeks. 
FOLLOW MK:
Facebook: facebook.com/MarcKinchen
Twitter: twitter.com/MarcKinchen
Instagram: instagram.com/marckinchen
Spotify: spoti.fi/37kpZdS