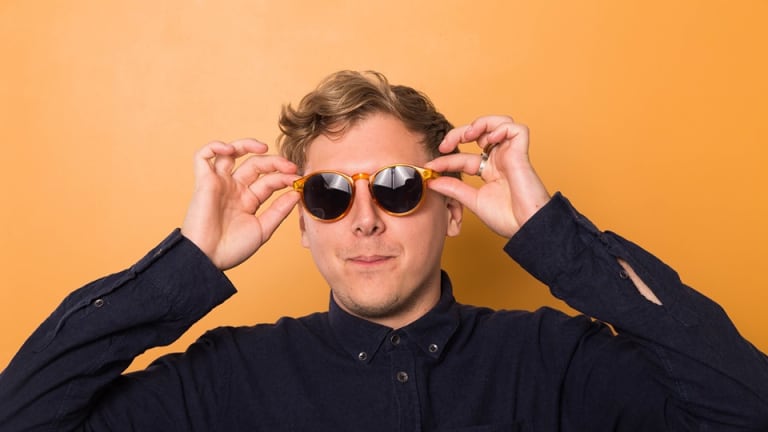 Monika Returns with New Single "Shortwave / Taho"
The New Zealand based producer brings a deep, old school groove to the table.
Fresh off of releasing "None Of The Above", New Zealand-based producer Monika is back with another deep drum & bass single via none60 Records, Shortwave / Taho. The two-track release brings a wavy old school vibe but keeps things fresh at the same time. 
Title track "Shortwave" is perhaps an homage to shortwave radio, and that's evident in the crackling, ethereal samples used throughout the track. The old school vibes are evident, but a fresh melody over tribal percussion and a half-time drum beat exudes a vibe that feels right at home in 2019. 
The b-side, "Taho", continues the old school feel of the single, but kicks it up a notch with a deep and soulful liquid drum & bass atmosphere. This track is much akin to "Shortwave" and employs the same themes to create a brilliant and pensive melody that's goosebump-worthy. 
Shortwave / Taho brings about nostalgia for an earlier era of drum & bass tunes from the likes of Logistics or Blu Mar Ten but also manages to remain a fresh offering for 2019. It's evident on this single that Monika has a supreme talent and a knack for providing energy that not only evokes the classic drum & bass tunes of the past but longs to turn the page and create something entirely new. 
Monika's new single Shortwave / Taho is out now via none60 Records and can be found here. 
FOLLOW MONIKA:
Facebook: facebook.com/musicmonika
Twitter: twitter.com/Music_Monika
Instagram: instagram.com/music_monika