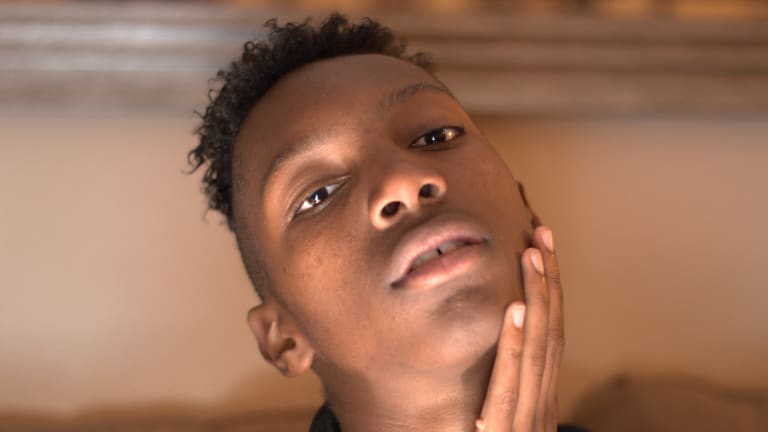 14-Year-Old Moore Kismet Drops "Escape" from Upcoming Never Say Die EP
At just 14 years of age, Moore Kismet delivers another massive bass release on Never Say Die.
On the heels of last month's "Mutant," 14-year-old bass producer Moore Kismet is back with his newest single "Escape."
While still maintaining the energy of his previous release, Kismet delivers a more futuristic, intricate take on bass music interwoven with vocal samples, alternating bass, and a sprinkle of keys. 
When asked about the new track the bass prodigy had this to say:
"'Escape' is basically a song that showcases the way I would create a dubstep/riddim song. My favorite thing to do when producing is to take genres of music that I love and flip them on it's head and make them my own. With 'Escape,' I feel like I did a pretty good job doing that and taking it to the next level."
Next month, he's set to release his very first EP on Never Say Die and by doing so will become the youngest artist to release an EP on the label.
"Escape" by Moore Kismet is out now on Never Say Die. You can download or stream it here.
FOLLOW MOORE KISMET:
Facebook: facebook.com/moorekismetbass/
Twitter: twitter.com/MooreKismetBass
Instagram: instagram.com/moorekismetbass/
SoundCloud: soundcloud.com/moorekismetbass/