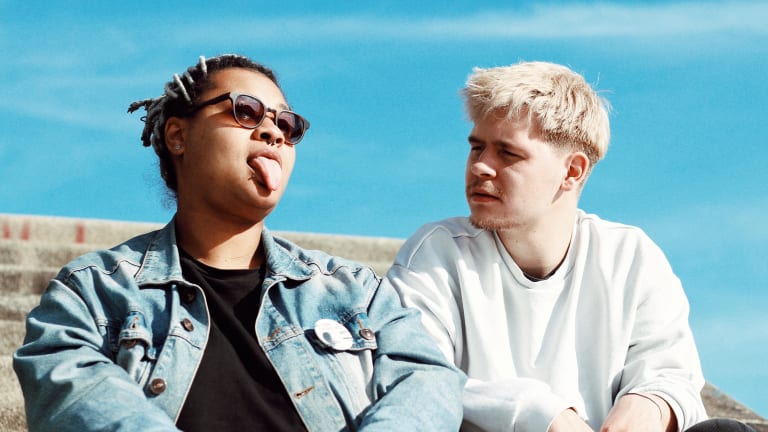 MÖWE's "Insane" fuses indie-pop with EDM to create a new style
Their newest release, Insane (with Sibbyl) is out now on Spinnin' Records.
Hailing from Austria, Clemens Martinuzzi and Melanie Ebietoma, aka dynamic duo MÖWE have been on the move since 2013. Their groovy and poppy sound influenced by their years in indie-pop has been spreading through the world of electronic music rapidly. Now, MÖWE is responsible for over 100 million streams worldwide, and they're changing EDM with their addition of live performance.
Both Clemens and Melanie are accomplished musicians that play the guitar and bass. This gives them a unique perspective on making electronic music, as they have many experiences outside of the genre to draw from. This makes their music stand out with vibes that are hard to capture if an artist doesn't come from the world of live performance.
Their newest release, Insane (with Sibbyl) is out now on Spinnin' Records. Take a look into the world of these two, and experience EDM in a unique way with MÖWE:
Follow MÖWE:
www.facebook.com/MOEWEmusic
https://twitter.com/MOWEmusic
https://www.instagram.com/MOWEmusic