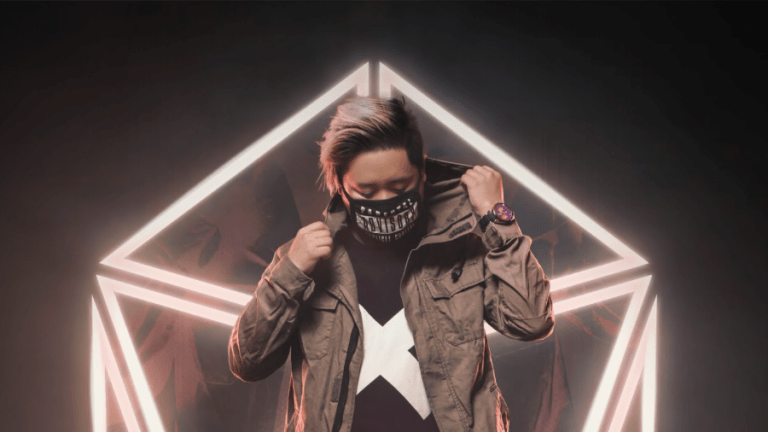 Mozzey Releases New "Bedroom Stories" EP
One of the finest upcoming acts in India, Mozzey is here with his variety of skills and unique influences. 
With music production skills coming extremely easy to him, Mozzey is a self taught artist that experiments with resources he found online. Drawing his influences from the aesthetics around him and Japanese pop music, culminating into a truly unique sound. 
Mozzey has built a solid career with releases on labels such as EDM.com's "Wanderlust" imprint - gaining over 100,000 streams and half a million views on his music within a short period of time.
Featuring vocalists such as Tiger Darrow, Rochee and City Fidelia, this EP presents a unique vibe, influenced by Jazz, blues and some funk to create this beautiful blend he titled "Bedroom Stories".