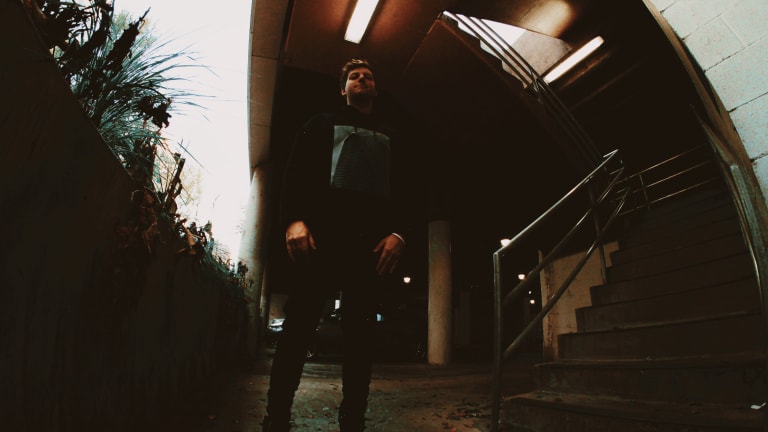 Mport Gets Dark and Dirty with Latest Single "Emulate"
This is the first song that Mport has released through a label: Artist Intelligence Agency.
Mport, known by friends and family as Marc Mount, is a Denver-based producer and DJ.  Since releasing various other tracks in 2018 including "Belly Dancer" and his remix of Dirt Monkey's "Lift Off," Mount has carried his dub/trap style with him into the new year.
For his first release of 2019, Mport debuted his latest track titled "Emulate," which was released via Artist Intelligence Agency. According to Mount, this is his "heaviest track yet" as it blends both melodic sounds and intricate bass rhythms.
"Emulate" starts off with slow, dark synths which progress into a dirtier, trap-sounding chorus. Occasional vocals and complex sound design allow for plenty of variety, showcasing distinct hallmarks of the Mport sound. During the bridge the tension slows down again, only to introduce new elements before returning to the upbeat chorus. "Emulate" does a wonderful job of showcasing how Mount "pushes the boundaries of today's familiar bass music."
For the past three years, Mount has been a resident DJ at Denver's renowned Beta Nightclub. He has played countless high-energy live shows there, supporting acts like Bro Safari, NGHTMRE, and Knife Party. Even though Beta is set to close down after it's almost 11-year run this weekend, Mount will still continue to make his mark on the "bass capital" in other venues.
This spring, Mount is set to release a full-length EP. Until then, "Emulate" is available to stream across platforms here.
FOLLOW MPORT:
Instagram: https://www.instagram.com/mportmusic/
Facebook: https://www.facebook.com/MportAudio/
Soundcloud: https://soundcloud.com/mportaudio