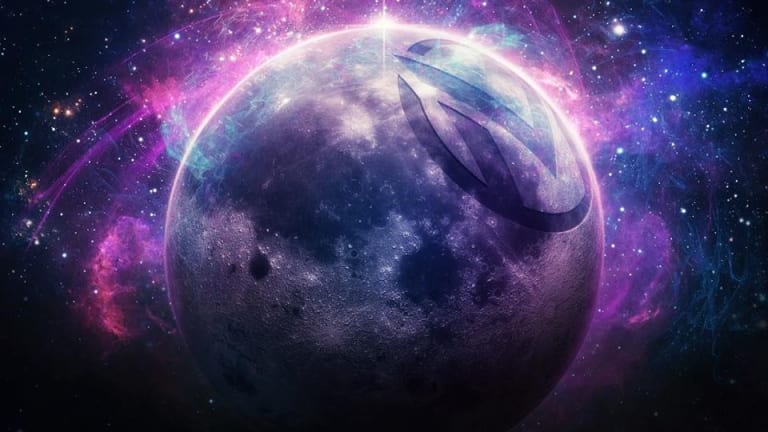 Mrozerati Makes it Count with "This Night" ft. Jan. II
Mrozerati's new single will surely get stuck in your head.
Leave it to Mrozerati to serve up a truly sublime iteration of the Hegemon sound. The NYC producer serves up infectiously melodic soundscapes on a regular basis, and "This Night" featuring Jan. II is no exception.
A tranquil guitar melody underscores Jan. II's radio-friendly vocals in the beginning of this nearly four-minute track. At each bass drop, the song picks up major momentum. Crisp production values meet with artful arrangement to yield a euphoric release, with the third drop composed somewhat differently owing to Mrozerati's strong studio work ethic.
If "This Night" is any indicator, Mrozerati is an artist to watch for fans of EDM's more melodic side. Listen to his latest single above, and stream or download it across platforms here.
Follow Mrozerati:
Facebook: https://www.facebook.com/mrozerati/
Instagram: https://www.instagram.com/mrozerati/
SoundCloud: https://soundcloud.com/mrozerati