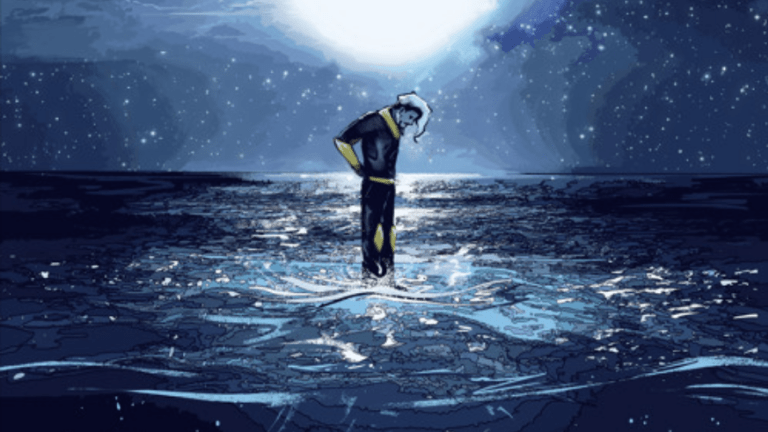 MRVLZ Serves Up Sublime House Single "All Over Again" via Azureon Select
"All Over Again" sees MRVLZ at his best.
Any DJs in search of an upbeat dance floor filler ought to delight in the discovery of MRVLZ' latest track. The San Jose, California producer has put out a heavenly slice of four-on-the-floor bliss by way of EDM.com partner label Azureon Select. 
Emotive piano chords and soulful vocals usher in the first several measures of "All Over Again." A delicate guitar melody helps build up to the drop, an understated peak and valley geared more towards setting a mood than the visceral release of most contemporary EDM.
Stream or download "All Over Again" by MRVLZ via Azureon Select across platforms here. 
Follow MRVLZ:
Facebook: facebook.com/mrvlz
Twitter: twitter.com/mrvlzmusic
Instagram: instagram.com/mrvlzmusic
SoundCloud: soundcloud.com/mrvlz