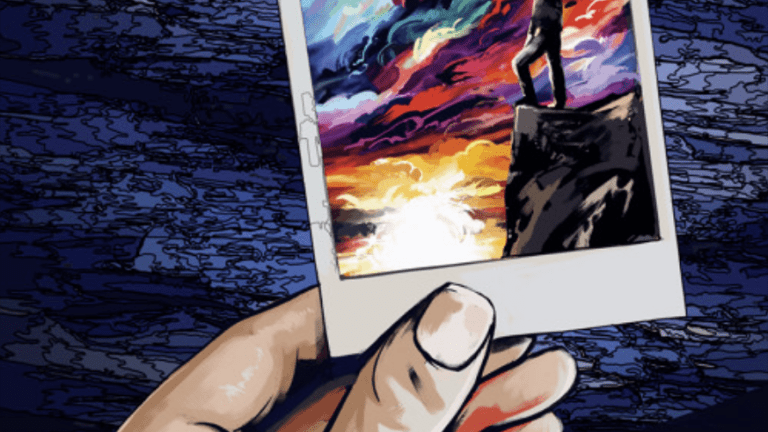 MRVLZ Maintains Momentum with Dance-Pop Tune "Feel My Heart"
The hits keep on coming from MRVLZ.
If it feels like MRVLZ is making the 2019 festival season count, well, that's because he is. Since May he's unloaded a rapid-fire barrage of releases including "Stories," "All Over Again" and "Wasted." Now, he's followed it up with an infectious dance-pop single titled "Feel My Heart" by way of Azureon Select.
"Feel My Heart" exhbits a more lively iteration of the MRVLZ (real name Michael Leathers) sound than that of his previous release. It steers away from the dramatic buildup-drop scheme of typical EDM releases, relying instead on a consistent call and response between the vocals and their underlying sound design elements.
Stream or download "Feel My Heart" across platforms here courtesy of Azureon Select.
FOLLOW MRVLZ:
Facebook: facebook.com/mrvlz
Twitter: twitter.com/mrvlzmusic
Instagram: instagram.com/mrvlzmusic
SoundCloud: soundcloud.com/mrvlz