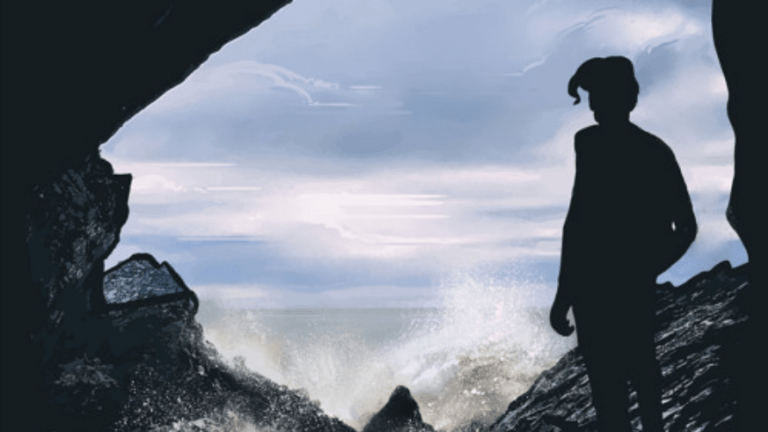 MRVLZ Makes More Dance-Pop Magic with "Stay With Me"
Azureon Select has offered up another infectious single by MRVLZ.
What do you get when you combine a groovy drum pattern with angelic vocals and just a pinch of tropical house? The latest song by MRVLZ, of course. He's followed up releases like "Meant to Be," "Feel My Heart" and "Wasted" with another strong release titled "Stay With Me" via Azureon Select.
A tranquil melody is the driving force behind "Stay With Me." With a drop geared more towards danceability than exhilaration, it will be  a valuable asset to any DJ planning to set a pleasant mood. With fluttering vocal chops and bouncy bass rounding out the arrangement, this is a song you don't want to sleep on.
Stream or download "Stay With Me" by MRVLZ across platforms here via Azureon Select.
FOLLOW MRVLZ:
Facebook: facebook.com/mrvlz
Twitter: twitter.com/mrvlzmusic
Instagram: instagram.com/mrvlzmusic
SoundCloud: soundcloud.com/mrvlz