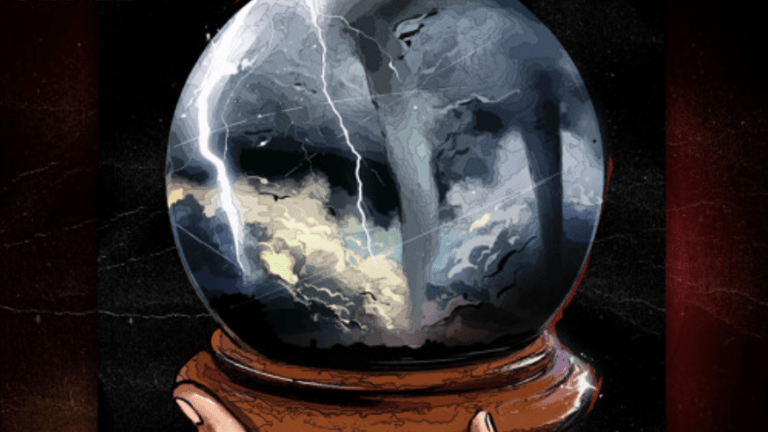 MRVLZ Unleashes Future Bass Masterpiece "Stories" ft. Danni Carra
The latest from MRVLZ is guaranteed to put you in your feels.
If you're in search of the perfect future bass drop for your DJ set this weekend, look no further than what MRVLZ just served up. Enlisting the vocal stylings of Danni Carra, the San Jose, California producer has delivered a heartstrings-tugging single that goes by the title "Stories."
The first several measures of the song are comprised of largely organic elements as Carra's angelic vocal is underscored by a delicate piano melody. As the buildup gives way to the drop, however, expertly arranged pads and pitched-up vocal chops take center stage. Subtle as they may be, the changes in the second drop give it a shift in direction that turns "Stories" into a journey unto itself.
MRVLZ (real name Michael Leathers) may be a newer name in the grand scheme of EDM, but his signature sound speaks for itself. Between lush chords, inventive songwriting, and a more abstract it-factor, it's clear that Leathers been making music far longer than his current project has been active.
Stream MRVLZ' "Stories" featuring Danni Carra across platforms here.
Follow MRVLZ:
Facebook: facebook.com/mrvlz
Twitter: twitter.com/mrvlzmusic
Instagram: instagram.com/mrvlzmusic
SoundCloud: soundcloud.com/mrvlz