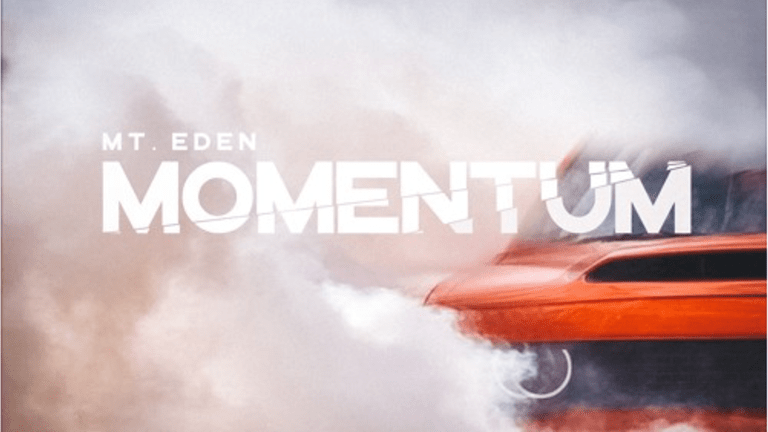 Mt. Eden Returns from Hiatus with New Single "Momentum"
The duo-turned solo act is gaining back his "Momentum."
After a roughly two-year hiatus, the dubstep OG we know and love called Mt. Eden has made a long-awaited comeback. This time around he's a solo act instead of a duo, but that does not mean the magic is gone. 
"Momentum" takes the dubstep lord up to 2018 with a more current, heavy bass line. The track is filled with distorted bass and random drum fills. It will definitely be a bop in sets moving forward. 
According to Cooper, he was "experimenting with new sounds and basically reminding myself to have fun and enjoy the process."
We love seeing artists that changed the face of electronic music reinvigorate their love for it. You can really hear it in his new single. 
Mt. Eden's most notable song has to be "Sierra Leone" - which went viral on Youtube back in 2009.  
Follow Mt. Eden:
Facebook: www.facebook.com/mtedenofficial
Twitter: https://twitter.com/MtEdenOfficial
Instagram: https://www.instagram.com/mtedenofficial/
SoundCloud: https://soundcloud.com/mtedenofficial