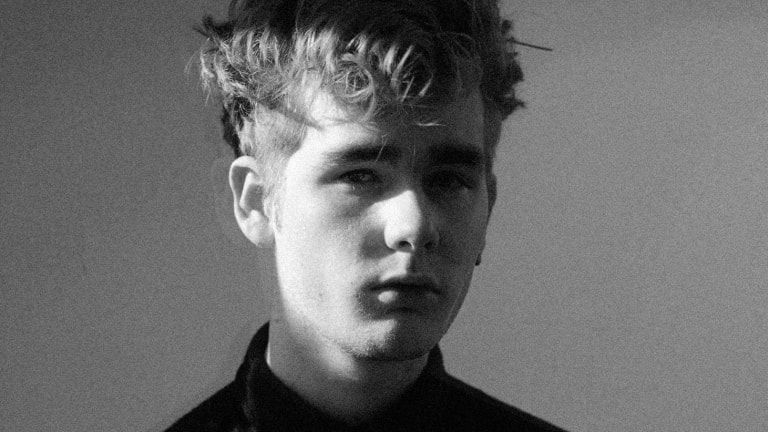 Mura Masa and Nao Recruit Skrillex for their New Track "Complicated"
The future sounds bright!
Just in time for those end-of-summer pool parties is this effervescent new track from Mura Masa and NAO. Titled "Complicated", this ethereal, futuristic track chops up NAO's smooth vocals and the result is one of the catchiest hooks of the year. 
Co-written and co-produced by none other than Skrillex, this collaboration has Mura Masa and NAO back at it for the first time since their track "Firefly". Skrillex and Mura Masa's ability to create interesting future sounds while still retaining key elements from a multitude of different genres make them an electrifying duo in a time when strict genre rules are frequently defied. 
Coming off of the success of last year's Grammy-nominated, self-titled album, Mura Masa has been having an exciting year. Just last month, he worked alongside the legendary Nile Rodgers and Vic Mensa for a track on the latest Chic album.
Check out "Complicated" courtesy of Anchor Point Records.