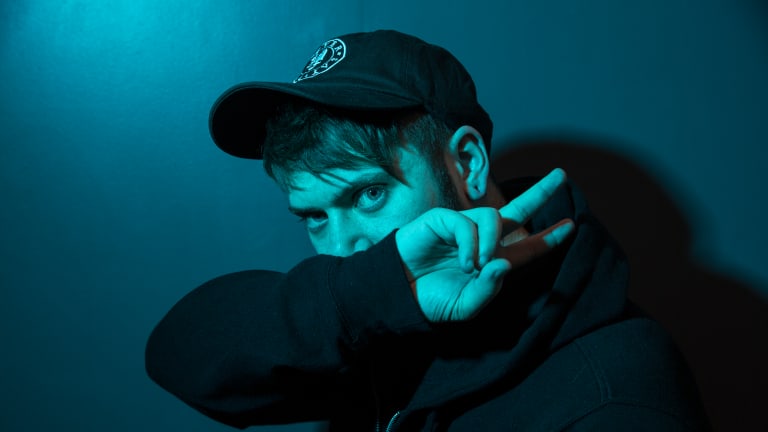 MUST DIE! Unleashes "CHAOS"
MUST DIE! makes the dubstep we deserve.
MUST DIE! (real name Lee Bates) has released a massive new tune entitled "CHAOS," out via Never Say Die. 
"CHAOS" is the madness fans have come to love from Bates. His intricate sound design is scattered throughout menacing synths and a neck-breaking bassline. Undoubtedly one of his most enthralling songs to date, the quick-moving, electrifying intro will hypnotize listeners until the earthshattering drop hits. Similar to his recent tunes "Bliss 2K" and "I DON'T WANT 2 LIVE," Bates is ushering in a new era for his career.
Bates has become a household name across the dubstep community. His discography runs deep and includes a number of unforgettable tunes such as "Water Temple," "Eden," "The Weapon" and "Kill It Up." The Seattle-based producer has also collaborated with some of the most prolific talents in the game, most notably "VIPs" with Skrillex. Time and time again MUST DIE! reminds us why his production prowess is continuously praised. There's no telling what he'll cook up next. 
Follow MUST DIE!:
Facebook: facebook.com/MUSTDIEmusic
Instagram: instagram.com/mustdiemusic
Twitter: twitter.com/mustdiemusic
Soundcloud: soundcloud.com/mustdiemusic