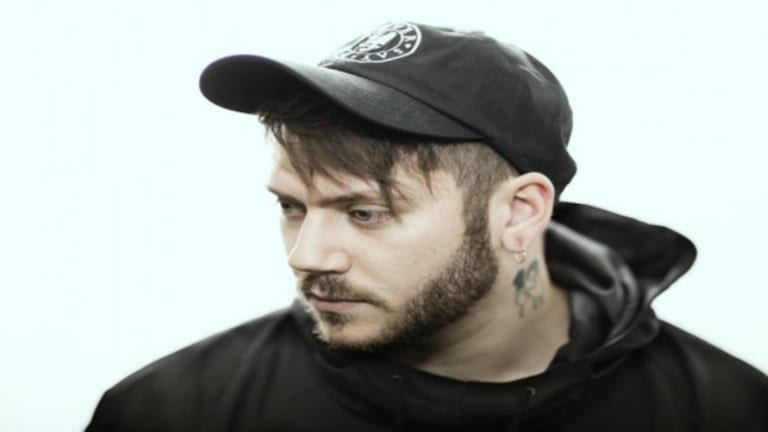 Must Die! Brings The Heat With New Track "Kill It Up" [LISTEN]
One of the craziest track from the upcoming NSD Vol. 5!

If you haven't been living under the rock you must be aware that SkisM released the long awaited Never Say Die Vol. 5 compilation about a week ago which was filled with banger upon banger IDs. One of the ID that recently got released was Zomboy and Eptic's highly awaited collaboration "Bop It." But seems like yet another ID that just came out is an original by Must Die, named "Kill It Up". Check out the NSD Vol. 5 compilation below:


Now coming back to main senpai Must Die's new track "Kill It Up. This track is nothing but pure madness. He has never stopped to impress us and seems like we'll be left with our mouths open every single time he releases a new track. A second into the track and you already feel like turning up, and as the track progresses the tension consistently keeps on building up before the track reaches yet another level with the drop. This track 100% has some of the craziest & the cleanest FM synths that we have ever heard. The crazy flow, punchy drums & obviously Lee's next level mix are just a few things that makes this track super special. Also to add, he did a really nice job with the breakdown too. This track is just on point. Listen and rage to this track below

We can't wait for when the other IDs from the comp will be released. The whole compilation will drop on December 11, but till then you can it here. Follow Never Say Die on its socials to stay updated with when the new tracks will be released.

Never Say Die:
Must Die: