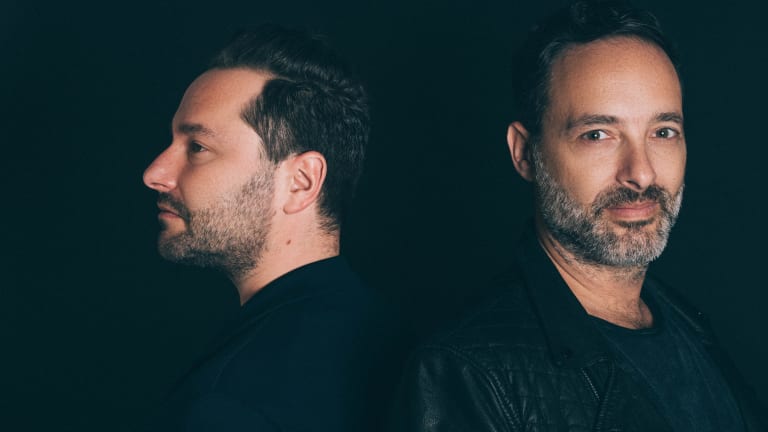 My Favorite Robot Records Preps for 10 Years with PINK HORROR Remix EP
The Montreal duo are dropping a remix package of their track "Pink Horror."
After last year's Want Some EP and January's 'Femur Loveseat' track, the My Favorite Robot label bosses are back on their grind with another smashing tune "Pink Horror." The accompanying Pink Horror EP also features remixes from regular My Favorite Robot associates Jori Hulkkonen and Entschultigung.
My Favorite Robot is a duo composed Canadian DJ/producers Jared Simms and Voytek Korab who have steadily impacted the growing electronic music scene in their 15+ year career. The duo formed the My Favorite Robot act in Montreal back in 2002 and then formed the label in 2008. This spring, My Favorite Robot is taking to the road to celebrate the label's 10 year anniversary.
The original edit of the track has the same feeling given by other My Favorite Robot tracks but this time the vocal adds a new flavor to what one would normally hear from a MFR tune.
Jori Hulkkonen's take on the track bumps the energy levels up a notch, with more hard-hitting drums and a twisted and addicting bassline. Hulkkonen has released numerous LPs and EPs on the MFR label and his synth-heavy, artful style suits it perfectly.
Entschultigung remix, on the other hand, goes for an acid house vibe, a perfect 3 A.M track for a warehouse set. The vocal is tightly mixed with the harping bassline that echoes throughout the track, sending the listener into a trance.