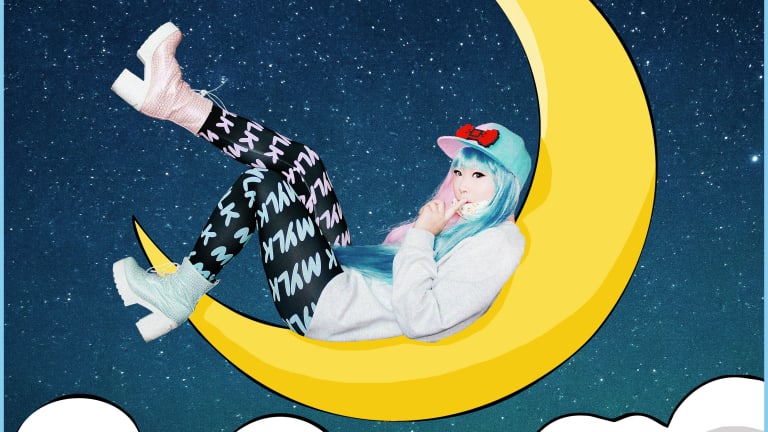 MYLK Shares New Single "Sleepy" Out Now With Monstercat [Listen]
Got MYLK?
MYLK is giving us all the vibes this beautiful Friday with the release of her new single "Sleepy". English-born Japanese singer, songwriter, and producer Yuki Kurihara is proving to be a force to be reckoned with. 
"Sleepy" is a funky bright track that makes you want to bop around. You truly see MYLK's talents with her mix of jazzy beats, catchy vocals, and layered notes. The sharpness of that snare drum, video game pings, sexy sax...it all works.
Check it out for yourself here: