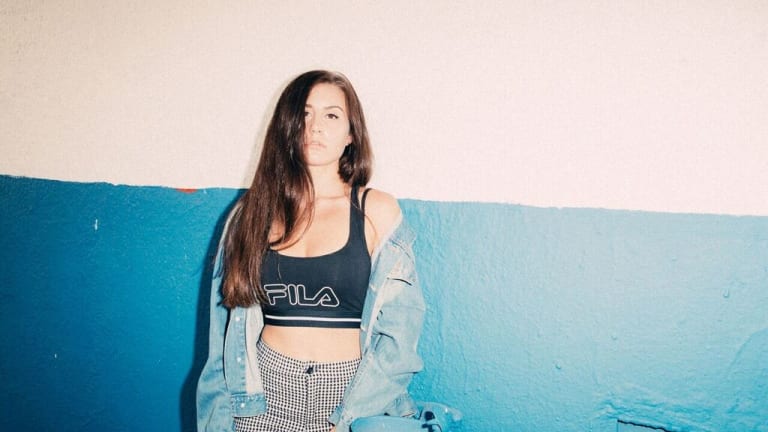 Naliya and 5ALVO Make Us Say "Fuck" That's Good
Artist to watch!
Canadian producer and vocalist, Naliya is back with the help of Boston-based producer, 5ALVO, on their new track "Fuck". This young artist is one to watch. Not only does she write her own lyrics, sing with that enchanting voice, but she also creates an insane quality production.
The pop/future bass track "Fuck" features minimally produced verses followed by a playful and energetic drop. That arpeggio though!
Lyrically, the song explores the frustration of being unable to move on from a relationship. An exclamation of defeat we all know and love so much...FUCK. 
Keep an eye and ear out for this one. I expect big things. 
Follow Naliya here:
IG: www.instagram.com/ohnonaliya 
FB: www.facebook.com/ohnonaliya
SC: www.soundcloud.com/ohnonaliya
TW: www.twitter.com/ohnonaliya
Follow 5ALVO here:
IG: https://www.instagram.com/5alvomusic/