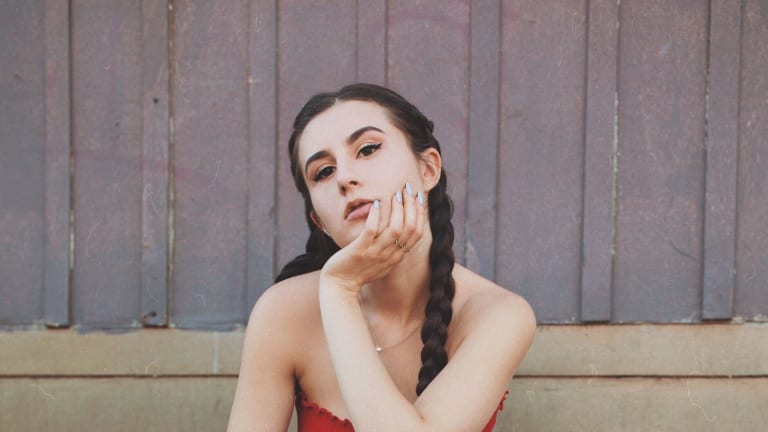 Naliya is Back with Her Latest Release "Mistake"
The only mistake would be sleeping on this up-and-coming producer.
Canadian producer and artist, Naliya (real name Natalie Salomon) is back with her first release of 2019, "Mistake." This is her third feature on our site and yet again she flexes how impressive of a producer she is while soothing us with her lush voice simultaneously. 
The verses of the song feature Salomon's smooth vocals accompanied by atmospheric pads. The build spotlights a high and repetitive vocal melody that leads us into a high energy drop featuring a repetitive vocal chop that's bound to get stuck in your head. She's perfected the pop-electronic blend seamlessly with this track.  
Salomon first entered our airways with her track "Oh My!" 2018 proved to be a great year for her following the release of "Fuck," "Sunday Love," and her latest remix of "All Your Fault." As of late, she has garnered a mass of new followers which proves this is a producer to keep your eye on. 
FOLLOW NALIYA:
Facebook: facebook.com/ohnonaliya
Twitter: twitter.com/ohnonaliya
Instagram: instagram.com/ohnonaliya
Soundcloud: soundcloud.com/ohnonaliya