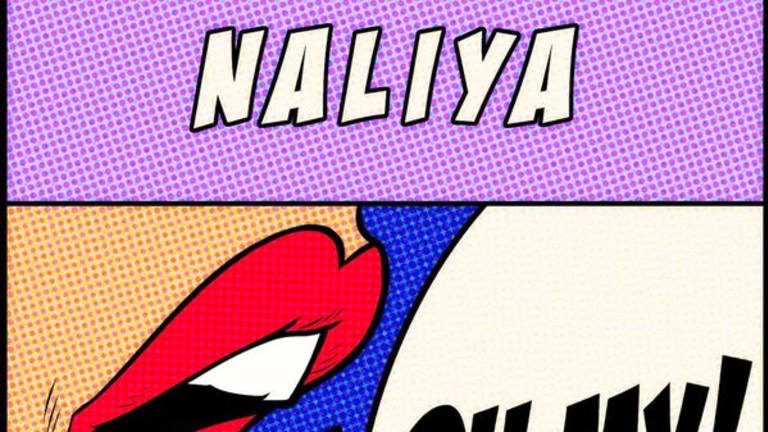 Canadian Producer Naliya Releases New Single "Oh My!" [Listen]
Naliya makes us say 'Oh My!'
21-year-old Canadian producer, Naliya releases her newest single "Oh My!" out now!
It's a lyrically provocative statement on the psychologically precarious nature of a modern relationship. The track features the artists own vocals, accompanied by low-key hypnotic verses and a driving chorus. The instrumental pulls clear house music inspiration while the topline remains within Naliya's unique and honest lyrical tendency. 
I'm really feeling this single. The stylings and production level put her up there with some seasoned producers. Just as Aluna George combines pop-centric melodies with funky house beats, Naliya pulls from the same ethos. I would not be surprised to see her gain the same notoriety. 
'Oh My!' is following her latest release "Lose Me" feat Tray Haggerty out last Friday via Illicit. Next up Naliya will be releasing a single via Manifesto Records as a collab with LA-based producer VALNTN. I would keep my eye out for this one.
Check out 'Oh My' here: 
Follow Naliya here: 
IG: www.soundcloud.com/ohnonaliya
FB: www.facebook.com/ohnonaliya
SC: www.soundcloud.com/ohnonaliya