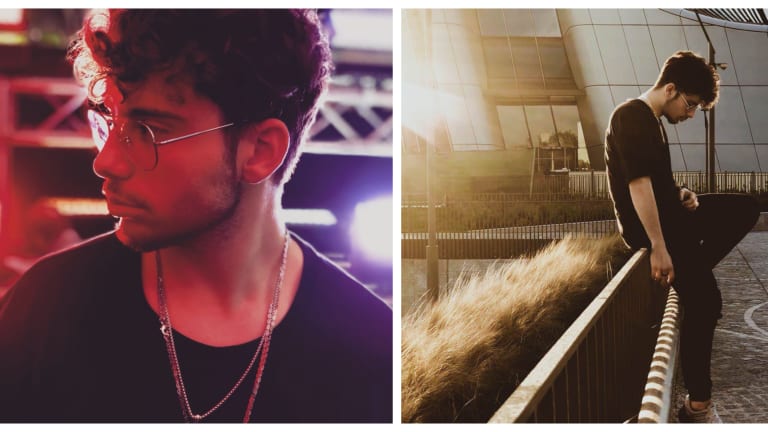 NoCopyrightSound's Axol Drops Emotional Single "Hurt"
The Chainsmokers meets Lauv...
Music is a form of art. This track proves it. I simply have no words. 
In what can only be described as absolutely beautiful, the pure energy behind the lyrics of Axol's new track is absolutely phenomenal. Having accumulated over 80 million YouTube views between his "Axol" and "Killercats" music projects, he has released multiple times with large outlets such as NoCopyrightSounds and Trap Nation.
Turning down the tempo in this article, this recent transition to pop within Axol's music is simply a prequel to what's to come over the coming months. Combining his production talent with a beautiful male vocal, one can't help but feel as if this is extremely reminiscent of the success of Owl City. Combining their talent for producing & writing music, the duo is certainly alike in many ways.
Beginning with a mesmerizing guitar rhythm and a soft vocal, the track is absolutely perfect for listening to during a break-up with your partner. Talking about how the girl in the story took his heart apart, the lyrics are emotionally charged to perfection.
As we progress through the song, the vocal chops which are very reminiscent of his previous music within EDM take prominence. Followed by a stunning electric guitar solo, I can't help but wonder what this talented music prodigy is incapable of achieving. 
Truly phenomenal.