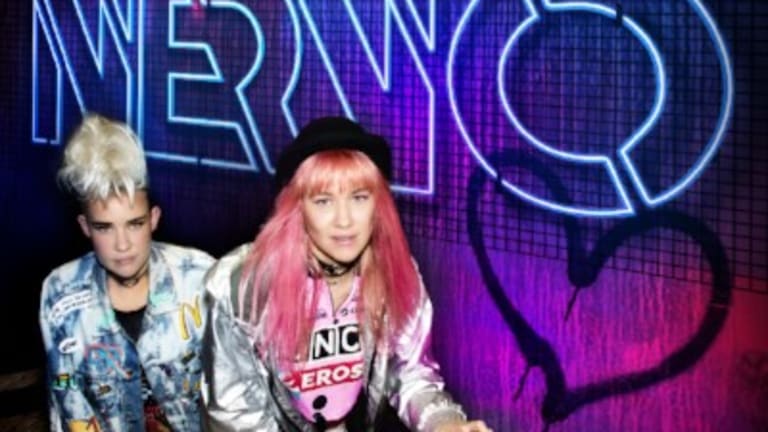 NERVO Brings the Romance with New Single 'What Would You Do For Love" [Listen]
We're Summer Loving with NERVO
Australian superstar sisters, Mim and Liv, better known as NERVO, ask us the age-old question: "What Would You Do For Love' in their new summer anthem. 
It's a rising, anthemic dance-pop track that is sure to be all over the radio and festival circuits this season. 
This release is following their recent viral hit 'Best Friend', which became the official iPhone X campaign launch song, putting them #1 on radio and iTunes, as well as over 30million views on YouTube! Let's just say these women are at the top of their game. 
The sisters are not new to this kind of success.  They've been circulating the scene since 2009! That's no easy feat. 
With this track, it looks like they have no plan of slowing down.
Check it out here: