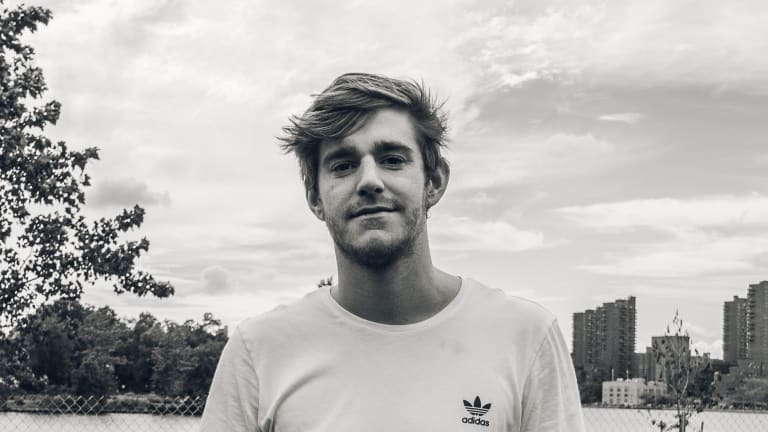 NGHTMRE Releases Wub-Heavy VIP of A$AP Ferg Collab "REDLIGHT"
NGHTMRE's VIP of "REDLIGHT" is more true to his EDM discography.
Last month, NGHTMRE proved himself a contender in the hip-hop space by teaming up with A$AP Ferg on a hard-hitting track titled "REDLIGHT." He has now followed it up with a variation in production (VIP) that ought to reassure longtime fans that his polished style of bass music hasn't gone anywhere.
The source material is largely unchanged for the first minute or so of the arrangement. After the first verse, though, a drop replete with metallic bass growls adds a degree of head banger appeal to the concept. NGHTMRE did his due diligence in switching things up for the second drop, giving the VIP remix enough value as a standalone release.
"REDLIGHT" was part of a bigger move being executed by NGHTMRE (real name Tyler Marenyi) that will see him play more than a passive role in the hip-hop world. To that end, he also collaborated with DJ Diesel A.K.A. Shaquille O'Neal and Lil Jon on a February single titled "BANG."
Stream or download NGHTMRE's VIP remix of his A$AP Ferg collaboration, "REDLIGHT," across platforms here.
FOLLOW NGHTMRE:
Facebook: facebook.com/nghtmre/
Twitter: twitter.com/NGHTMRE
Instagram: instagram.com/nghtmre/
SoundCloud: soundcloud.com/nghtmre