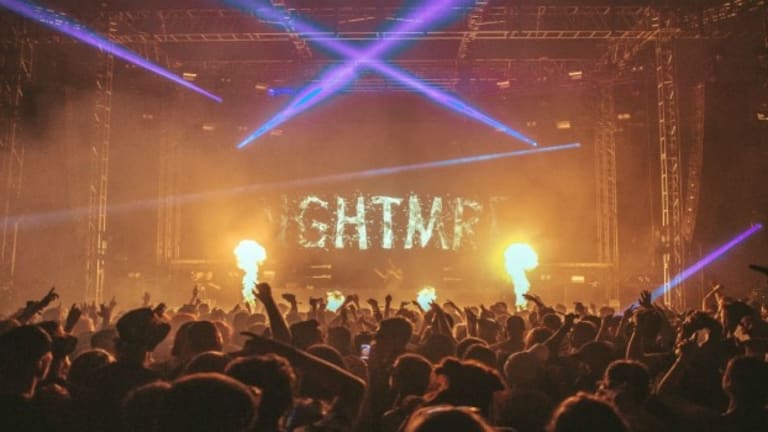 THE FIRST TRACK OFF NGHTMRE'S UPCOMING EP IS ABSOLUTELY INTOXICATING
One of the best trap artists in the game proves his worth.
NGHTMRE is on a roll.
His recent releases - "End Of The Night" with Ghastly and "Embrace" with Carmada - have continued to develop his exhilarating style; a distinct take on bass music falling towards trap, future tinged with a strong focus on sound design.
"On The Run", released Friday through Mad Decent, further refines his sound, highlighting the depth of his production prowess, as well as his natural ability to create versatile originals.
Gentle and emotive, the intro is moving, elevated by Passeport's sultry vocals. The soundscape gets a burst of energy with the addition of enthralling guitar riffs, as the pace picks up and the drop looms ahead.
The drop itself is masterfully executed. Leading with a flute synth completely changes the atmosphere of the song, gripping the listener in, adding texture and introducing an invigorating element to the stunning soundscape.
Stream below:
This is the first track off NGHTMRE's upcoming EP, yet to have an official title and release date. In terms of official announcements, however, he is going on a winter tour. Check out dates and cities for the NGHTMRE before XMAS tour here
In the meantime, we can only hope he will put out the next track from the EP soon. One track in, and it's looking good. We can't wait to see how it turns out.