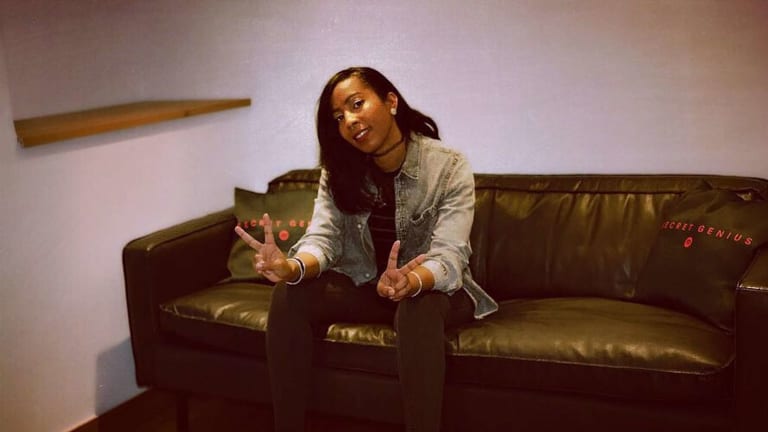 Nia Orea Follows Up Dance Competition with Official Release of Feelgood Single, "Feel So"
Originally an unofficial SoundCloud release, "Feel So" was simply too good to keep locked away in the music vaults.
Nia Orea has a killer grasp of how to expertly blend completely different genres into her own strong sound. Her latest release, "Feel So," has the warm summer vibes of an island house record, but draws you in deeper with enchanting, sultry vocal chops and soundscapes that exude an air of magic. Like a great cocktail, "Feel So" is a mixture of unique flavor and kick, with a beat that will go straight to your head and leave you feeling pleasantly intoxicated.
Nia Orea's worldly production tactics pack a lot of personality. The Jamaican-born, British-bred musician has a lifelong eclectic musical background that has landed her firmly in the production chair. It is inevitable that this heavy hitter's career will be on a consistent rise as she tears into more and more musical territory. Feast your ears on "Feel So" and you'll see why her knack for genre-bending is so incredibly refreshing and respectable. 
Stream or Download Nia Orea's "Feel So" today. 
FOLLOW NIA OREA:
Facebook: facebook.com/niaorea
Instagram: instagram.com/officialniaorea
Twitter: twitter.com/niaorea
SoundCloud: soundcloud.com/niaorea