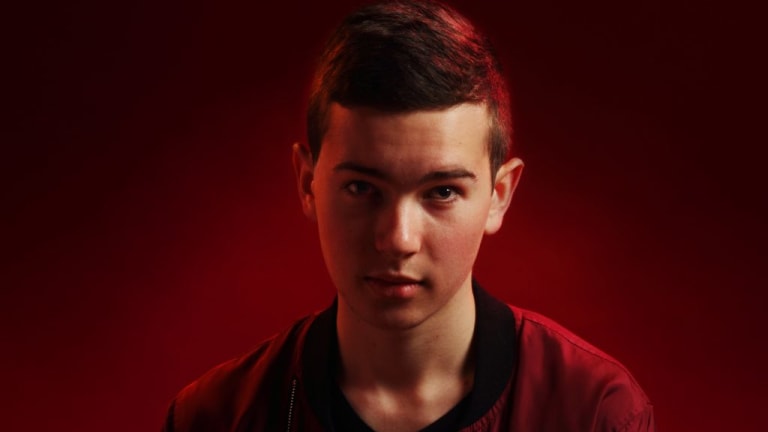 Nick Peters Drops Catchy New Single "Heartless" feat. Bianca & Rook`
This young producer is one to watch
The French electronic scene is always the place to look for amazing artists. Well, there's a new, young talent in town by the name of Nick Peters who you're going to want to keep a look out for. The producer has just released his new single "Heartless" featuring Bianca & Rook.  
The track opens up with the enchanting vocals from the Australian singer. The piano build opens up to a fun bass plucking drop. The song feels like the perfect mix of pop and electronic. No doubt this song will be a frequent hit this upcoming dance season. 
Coming from a musical and creative family, Nick's taste for electronic music emerged while he was in middle school and his first steps in the music scene brought him right into the spotlight. In 2017, Nick Peters released his single "Release Me" that achieved more than 6 million streams and numerous Viral50 chart entries on Spotify from all over the world, making the track his kickstart into his young but fast-developing career: Productions and remixes for Major Lazer and JP Cooper, as well as support from The Chainsmokers, Star-DJ Hardwell and Maroon 5's lead singer Adam Levine.
There's no doubt there is a lot of talent in this young producer. He is on track to do some big things so make sure you stay on the look out for Nick Peters.