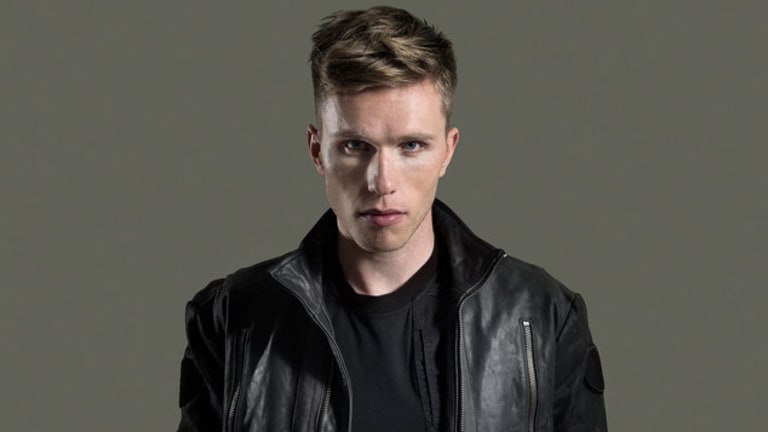 Nicky Romero enlists Deniz Koyu and Walk Off The Earth for his latest single, "Paradise"
The famed Dutch producer has joined forces with Deniz Koyu and Walk the Earth to bring us "Paradise".
After releasing "Be Somebody" with Steve Aoki a few weeks ago, Nicky Romero has returned with another uplifting single. For his latest effort, he enlisted the help of Progressive House producer Deniz Koyu and Indie Pop Band, Walk Off The Earth.  For those of you not familiar with Walk Off The Earth, a link to one of their songs can be found here. 
The three forces have joined together for a single titled, "Paradise".  From listening to his recent releases, it's clear that Nicky Romero is branching out and collaborating with artists from other genres. While the song structure is one of a prototypical dance track, Romero uses a beautiful blend of organic instruments with synthesized builds that are unmistakably linked to dance roots.  
It has a clear balance of organic and melodic roots in the verse with the drop resulting in to well crafted chopped vocal samples formed to form the main hook of the track. Romero and Koyu did an excellent job on this collaboration and it makes me excited to see what they have in store for us next!
If you haven't had the chance to listen to "Paradise" a link to the song can be found below. 
For more info on Nicky Romero, Deniz Koyu and Walk off the Earth, their social media accounts can be found below.
Nicky Romero
Deniz Koyu
Walk Off The Earth