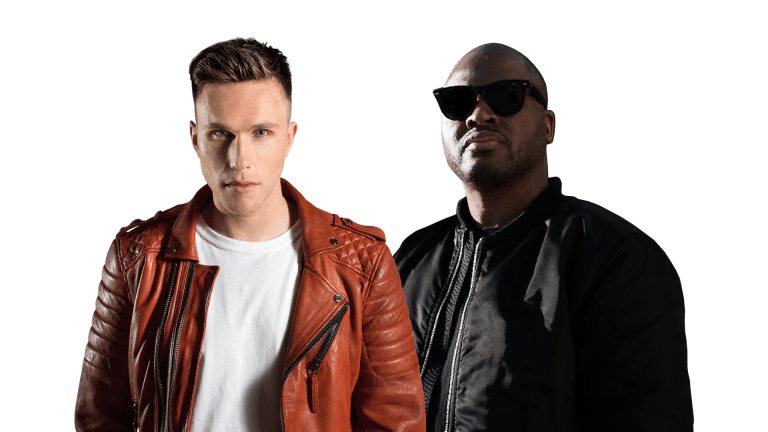 Nicky Romero Enlists Taio Cruz for Pop-Dance Single "Me On You"
"Me On You" has Summer written all over it
If you ever find yourself at the point where you love your crush as much as your favorite drink, you just might have found the type of attraction that Taio Cruz sings about in his new track "Me On You," produced with Nicky Romero's golden touch.
This single is definitely radio friendly. Romero delivers a fun beat with a catchy hook. Basically, he's shooting out a summer hit. 
Through the constant evolution of his sound and reinvestment in emerging artists, Nicky has proved his ability to evolve with the ever-changing landscape of electronic music. UK singer, rapper, and producer Taio Cruz is equally as iconic, having sold over 100 million singles and more than 5 million albums worldwide to date. 
Check out the new single here:
More info on Nicky Romero: