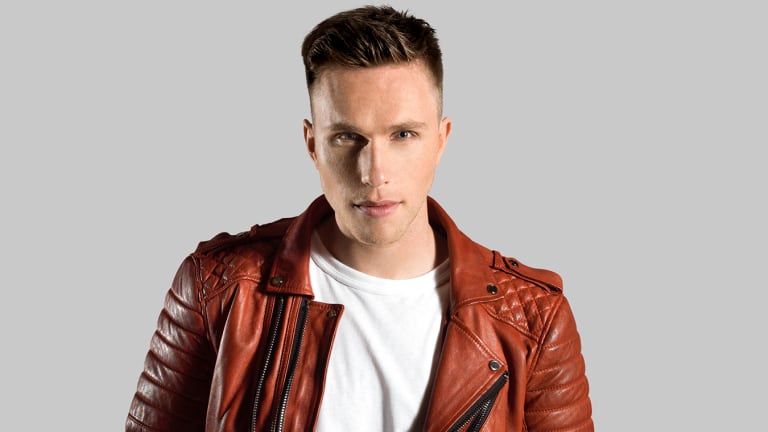 Nicky Romero Returns to Old Sound with Trilane and Kokaholla Collab "Bittersweet"
The new Nicky Romero tune sounds like his classics.
It's natural for an artist to experiment with new sounds as they grow, but by deviating too far from their signature sound they run the risk of alienating their fan base. Perhaps Nicky Romero has recognized this. The Dutch DJ/producer and Protocol Recordings label boss stayed true to his stylistic roots when collaborating with Trilane and Kokaholla on "Bittersweet" featuring Quarterback.
Unlike the radio-friendly musings of recent entries to Romero's discography like "Paradise" and "Be Somebody," the aptly titled "Bittersweet" is something of a main stage weapon. The melancholic chord progression underscoring Quarterback's anthemic vocal froths up into a vibrant synth lead. You can almost hear the roar of a festival crowd as fireworks go off at the drop.
Trilane is a Swedish duo consisting of Robin Sherpa and Jonathan Zhou who also boast releases on Revealed Recordings and Wall Recordings. Kokaholla, a Vancouver artist, is a relative newcomer to the music industry if his social media numbers are any indication.
"Bittersweet" featuring Quarterback by Nicky Romero, Trilane and Kokaholla is out now on Protocol Recordings. Stream or download the song across platforms here.
Follow Nicky Romero:
Facebook: https://www.facebook.com/djnickyromero/
Twitter: https://twitter.com/nickyromero
Instagram: https://www.instagram.com/nickyromero/
SoundCloud: https://soundcloud.com/nickyromero